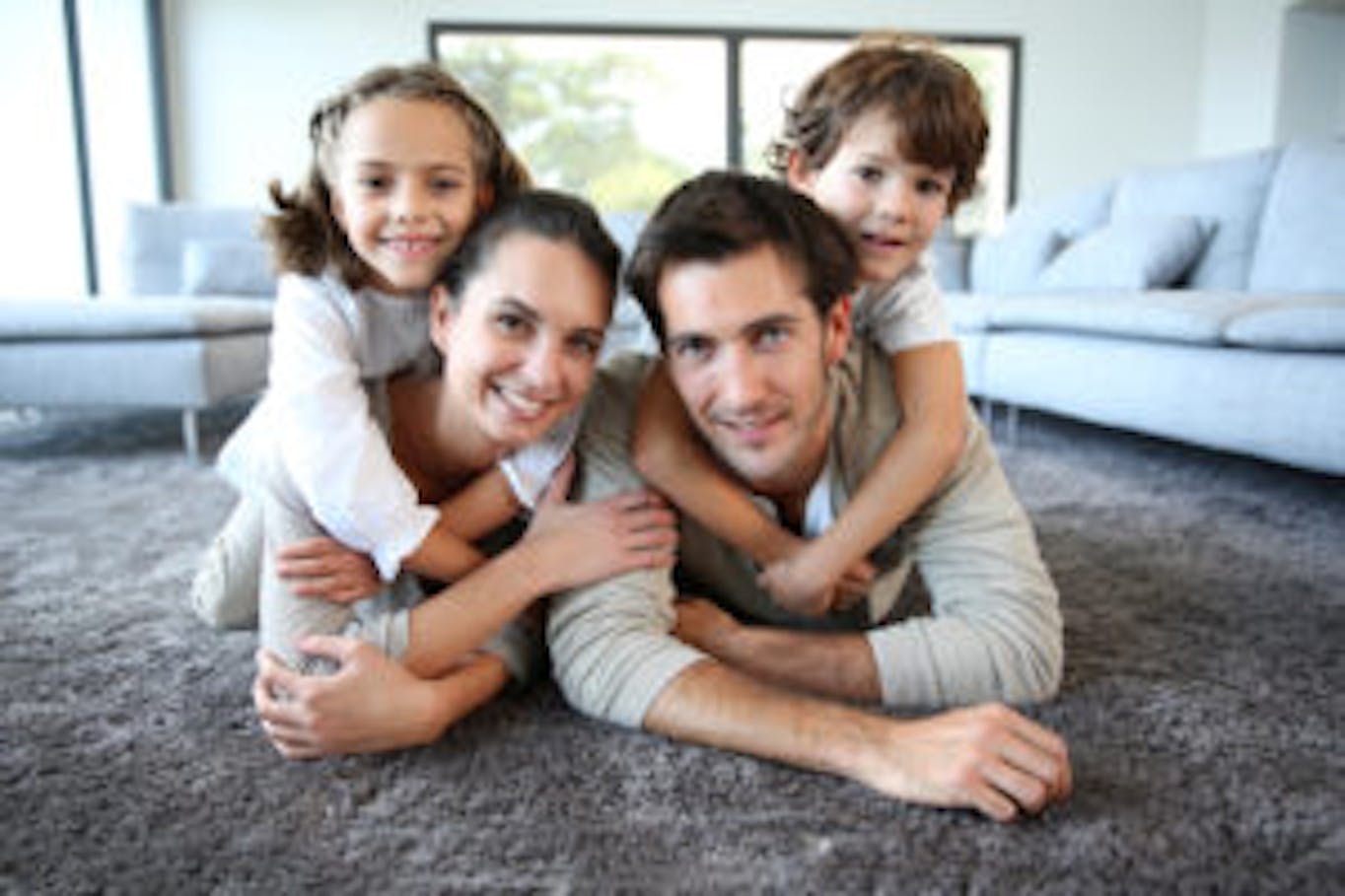 Are Condos and Families a Good Mix?
If you've been trying to save up for a new home for a while and have enough money to afford a condo but just can't come up with the extra for a new single-family dwelling, you may be wondering whether condos are family-friendly or not. A lot of people have the misconception that condos are perfect for singles and seniors that have to downsize but not so great for families. While condos certainly are fantastic for seniors and singles that are just stepping into home ownership, there are a lot of family-friendly condos in Calgary that you and your family will absolutely love.
Condos are in fact a very sociable place to raise a child. There are usually child-friendly amenities such as a games room or a pool where children can meet and socialize together. Even just going out with the family involves heading into an elevator or walking down a corridor and meeting up with other families with children. For many parents, they can't imagine living in a single-family house after having experienced the condo type of social interaction that can be found only in these buildings.
Keeping up with the times
It wasn't so long ago when the father would head out to work and the mother would stay home to raise the children and keep the house clean. Those days have long since passed and the norm is to see both parents working in order to pay all of the necessary expenses that go along with child-rearing. There isn't always a stay-at-home parent that can clean a large home from top to bottom on a daily basis. Sure, maid services can be called in, but this just cuts even further into the paycheck of one of the parents.
Condos are easy to keep clean and in most cases no maid service will be necessary if household duties are shared amongst each member of the family. By giving children some type of household chore that needs to be done every day in a condo they will be able to see the benefits of it more clearly than they would in a large household that is continually in need of care.
Children need a lot of physical activity
There are a lot of options available for condos in Calgary and they offer a number of different types of amenities that require physical activities. Swimming is one of the best things your child can do to stay fit and it also is a great way for a child to relax and wind down in the evening. Try putting your child to bed after a long swim and you'll find them out like a light in a few short minutes!
Many condos in Calgary are definitely family-friendly. You just need to let your real estate agent know that you are looking for the right type of environment for raising your children and we will be more than happy to show you the various condos that are on the market right now.