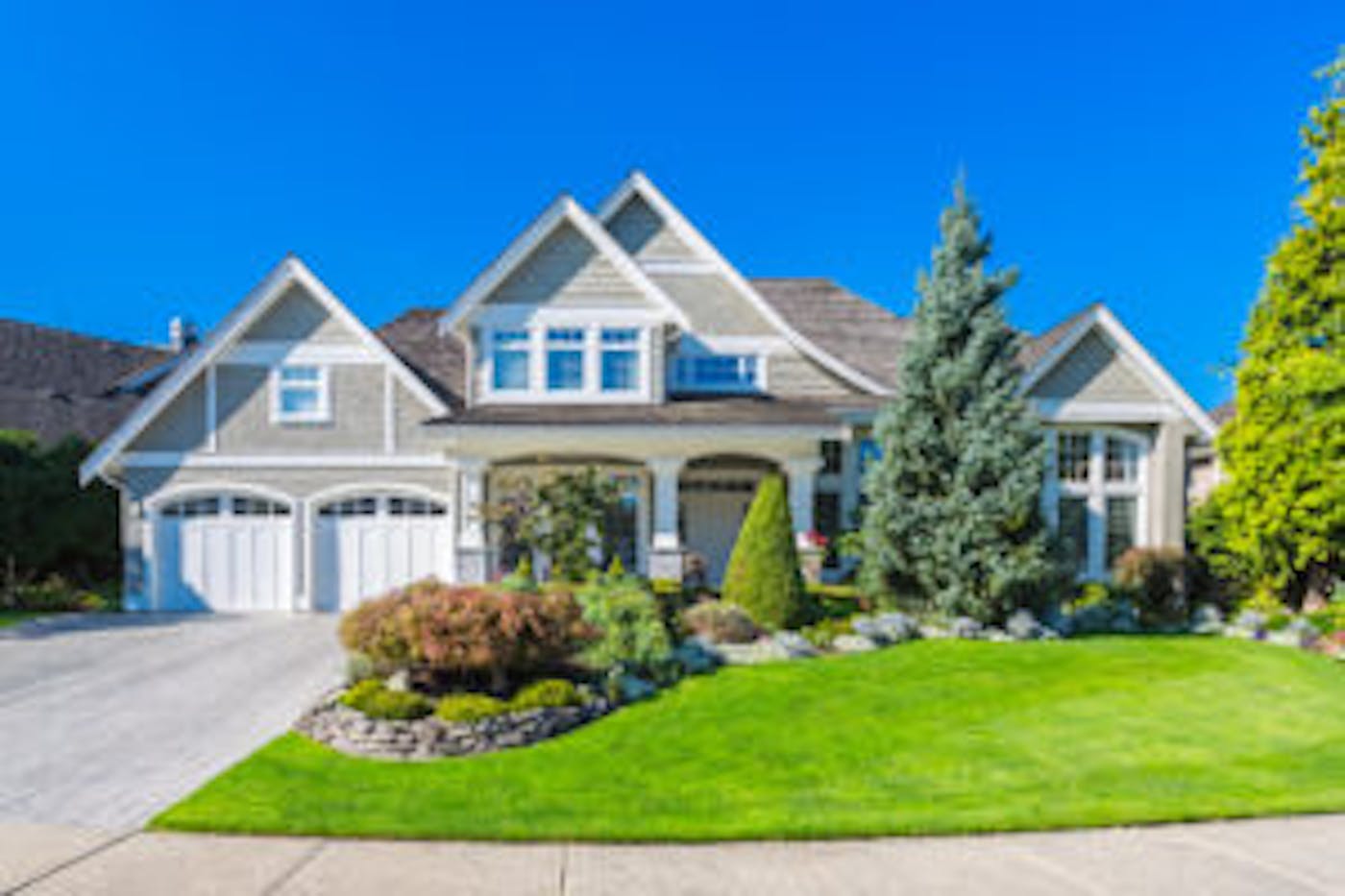 Getting The Most for Your Home
Your home is probably your most valued asset and it is important that you get the most for it when you are ready to sell. It is your "Castle" and you want to showcase it to the best of it's potential. There are a number of things you can do to ensure this will be the case.
First thing is to make sure you take the time to ready your home for showings. Minor touch ups, repairs, a thorough cleaning and de-cluttering can help make your home show better and worth more. Having your home professionally staged by a Home Stager is very beneficial.  In a tough market, having a home professionally staged over one that is not is vital. It allows the Buyer to be able to see themselves living in the home more than they can see the Seller's.
Second, trust the sale of your home to a Professional Full Service REALTOR®. From the heaps of  paperwork to coordinating showings, a REALTOR® can and does handle all of the details of the sale. They can also offer you expert advice and detailed information about the current market values and conditions. Realtors also adhere to a strict code of ethics ensuring your rights are always protected.
IS YOUR HOME GETTING THE EXPOSURE THAT IT DESERVES?
Third, educate yourself about your advertising options that will maximize your home's exposure to potential buyers. Ensure that you are hiring a REALTOR® that also includes a marketing program designed to get your home maximum exposure in both the traditional media and the Internet. With the number of available properties, it is critically important especially in today's market to have your home seen by as many prospective buyers as possible. Ask your listing agent what strategies they currently leverage to increase the speed in which you get your home SOLD!
Remember when listing your home with a Full Service REALTOR® that offer clients a multi-media marketing program designed to promote and advertise your home to potential buyers you don't pay more you just get more. More Exposure!