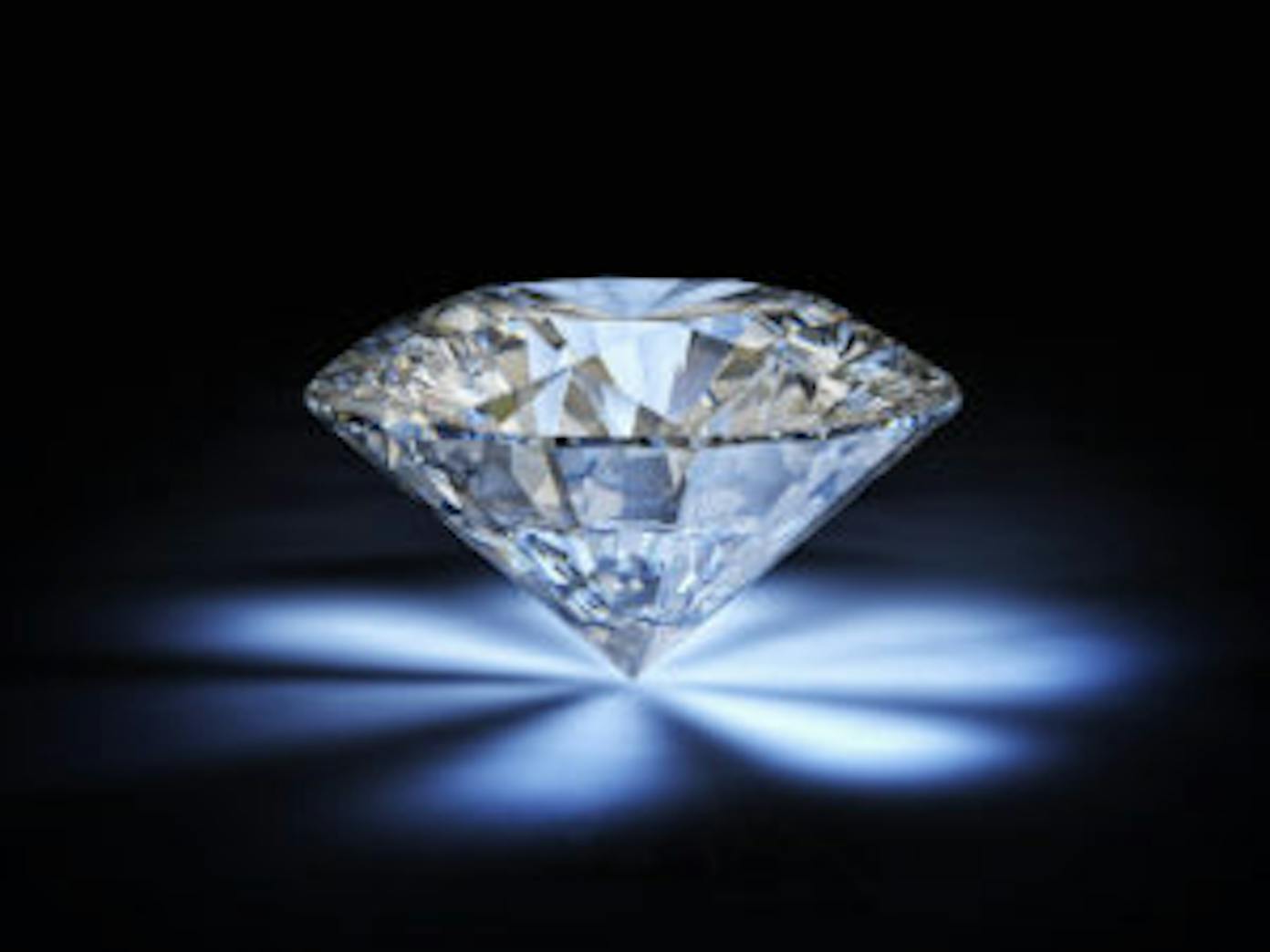 Finding the Calgary Diamonds in the Rough
Are you looking for a diamond in the rough when it comes to Calgary real estate? Not all people have their minds set on a $1 million home when they think of this special diamond. Many are just looking for a property that feels right when they walk into it and they can envision it as their new home for the years to come.
For many the special diamond that they are looking for will include a beautiful view that no other home can offer. There are some neighborhoods in Calgary that provide an incredible view of the mountains while others are located close to the edge of the wilderness and provide a stunning portrait of nature in the raw. For some people, the view is the most important part of the property and everything else comes in as a far second.
Another property might be considered a diamond due to its unique layout. A lot of homes nowadays are manufactured according to designer plans that are put into place for most of the homes in a new neighborhood. Finding a layout that is completely different may involve looking at older homes that were built with unique designs for every home in the area.
There are still others that consider a Calgary diamond in real estate to be a home located in a certain part of town. There are some neighborhoods here in Calgary where the homes are sold very quickly due to their desirable location and in some parts of town homes aren't put up for sale too often. For many people the location is a prime quality that they are looking for that sets one home apart from another and makes it the diamond that they are looking for.
What type of diamond is important to you? Is it the location, the view or the layout? Perhaps it is a special feature that the home offers that isn't found in many other properties. Whatever you are looking for, there is a diamond here in Calgary that will offer the special qualities you want and need in your new home.