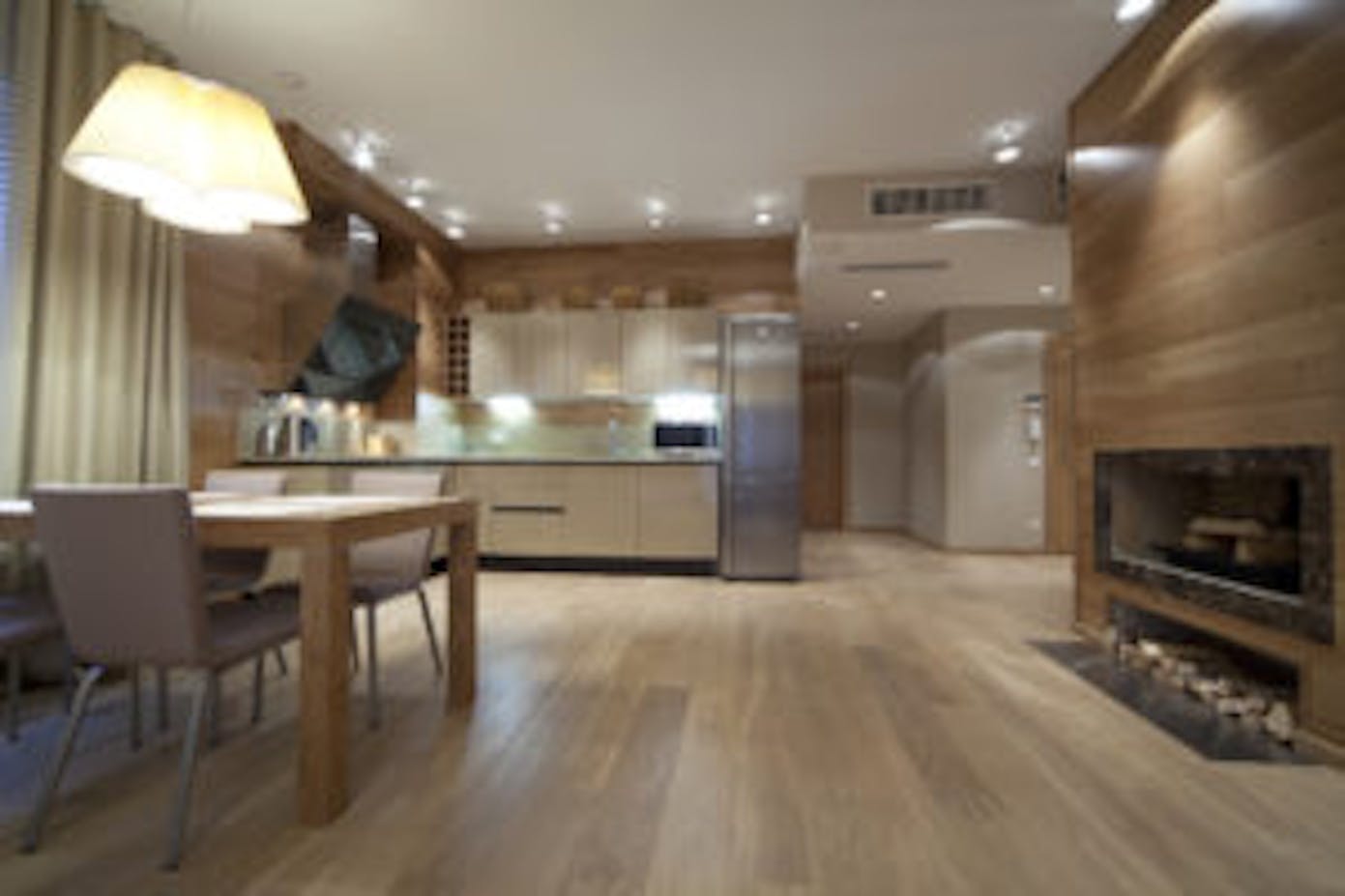 Hardwood Flooring or Carpeting?
When you're looking through your Calgary real estate options you're going to be seeing two distinct possibilities to choose from:  carpeting in the home or hardwood flooring. While the decision will usually come down to personal preference, there are a couple things that you should be thinking about when you're looking through the homes.
Carpeting
If you have a young family or are planning on having one in the future you'll want to consider the costs of carpet cleaning. Kids will make accidents happen on the carpet, that's a guarantee, and from time to time you may need to call in a professional carpet cleaner for help. If you have pets you can expect minor occasional accidents as well.
A good carpet will usually last 10 years or longer with proper maintenance before it starts to fray and show visible signs of wear. This will all depend on the quality of carpet so it's a good idea to ask the seller how old the carpet is and the quality of it.
Carpets attract dust bunnies, mites and bacteria. If you have anyone in the house that has allergies or asthma you may want to consider opting for hardwood flooring instead. It's a lot easier to keep clean.
Hardwood flooring
Hardwood flooring can last for years as long as it has been properly protected with varathane. It's always a good idea to recoat the surface of the hardwood floor at least every five years to make sure that this varathane seal is still intact so that no liquids can get through to the wood. Once liquids are able to reach the wood it will become water damaged and depending on the degree of the damage the boards may need to be replaced.
While some people love the look of hardwood flooring others find it gives a cold appearance and end up putting an area rug on top of it. It's really up to you whether you like the look or not.
Hardwood flooring is generally easier to take care of than carpeting and should be your first choice if anyone in the home has a respiratory condition. Otherwise, a cushiony carpet does have an appeal of its own, especially on those cold winter nights when the wind is howling outside and the dog is lying at your feet.