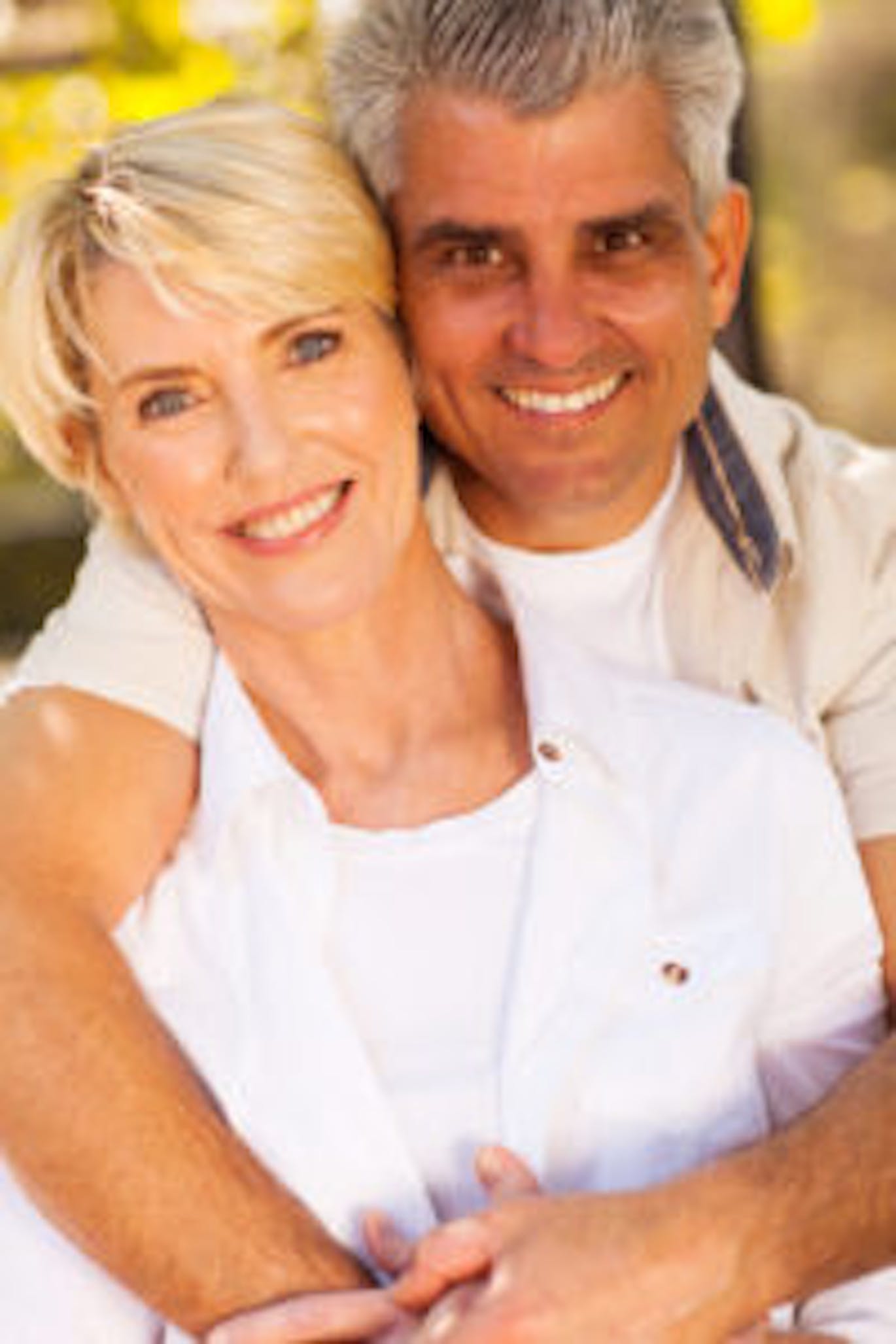 How Many Baby Boomers Are Planning on Downsizing?
It's often discussed, but how real is it that most Canadian Baby Boomers will be planning on downsizing in the immediate future? According to a recent Leger Marketing poll that was done on behalf of Royal LePage, almost half of the baby boomers that are planning to purchase a new home don't have plans set in place to downsize.
Baby Boomers have been one of the luckiest and wealthiest generations ever to be seen in Canadian history. They were born in better economic times than their parents and even though the economy in Canada has seen its share of ups and downs throughout the years, the boomers for the most part have lived through some extremely prosperous times.
Baby Boomers are people that were born between the years 1947 – 1966. After World War II there were a lot of babies born when Canada was getting back on its feet. Many individuals born during this time span now live in single-family dwellings with a garage and a backyard and plenty of room for a family and all of their possessions.
According to the survey, 40.6% of the Baby Boomers polled are planning to move into a new home as their primary residence and 43.5% of them will be looking for another place that is larger or at least the same size as their current residence. Of those surveyed that said that they were planning to move, 66.8% plan to change homes within five years' time.
It's not time to downsize – yet!
Times have changed during the years and now it is more difficult for a young person to just leave home and head off to college or university in another city or province. Many students are staying at home with their Baby Boomer parents while they finish up their education for financial reasons. Gone are the days as well when a high school student could graduate and have any type of chance of landing a job that paid well enough for him to support himself on his own.
A lot of Baby Boomers have their children staying in the home longer and aren't thinking about downsizing any time soon. It's interesting to note, however, that while these boomers are still actively looking for new residences, they are larger or the same size as the ones they are living in now.