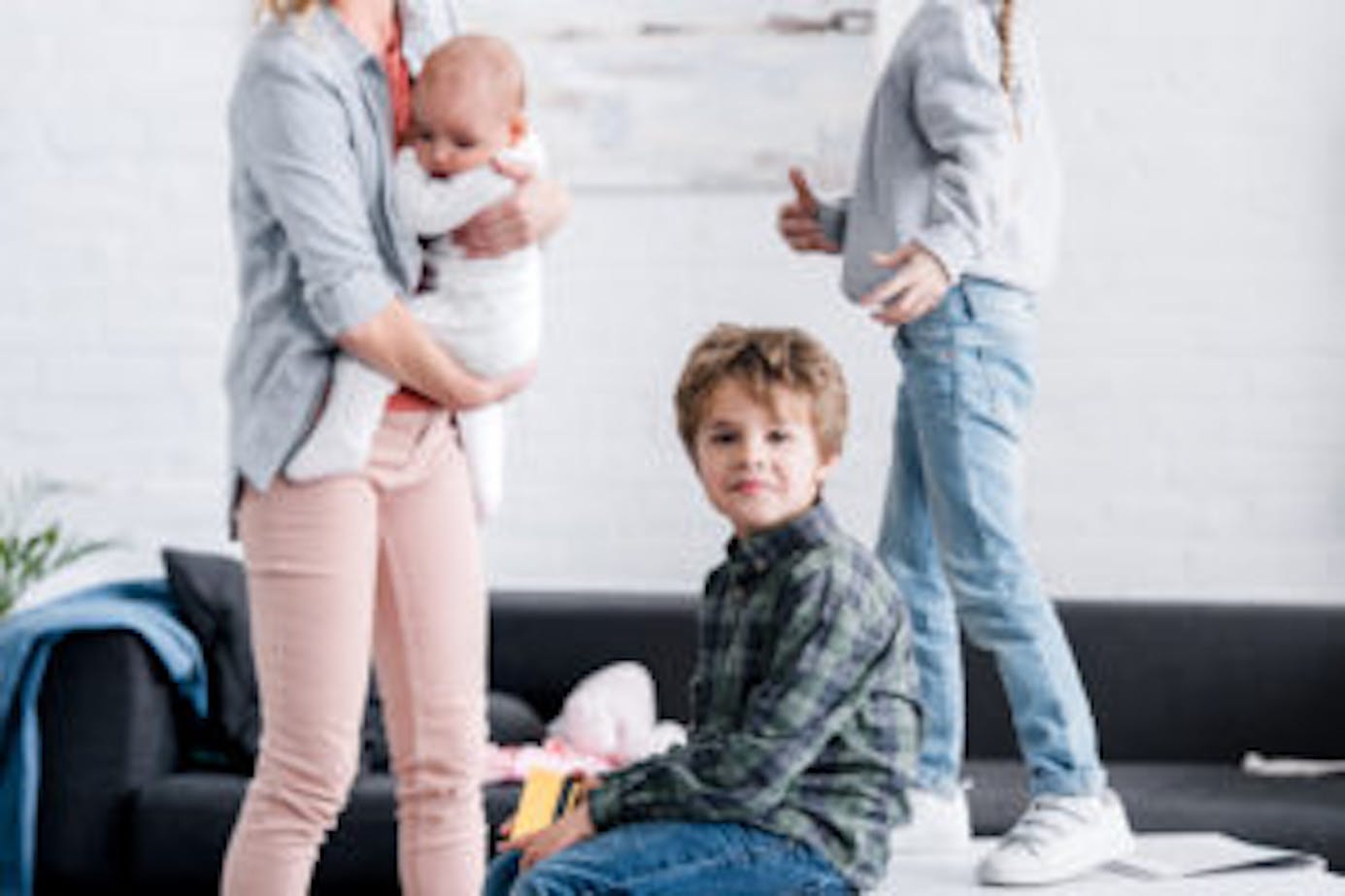 How to Decorate a Kid's Bathroom
If you have kids you know how much time it can take decorating the rooms for them. You may have decided on a pink paint for the bedroom walls along with princess wallpaper borders for your little girl. The boy's room might be done in a bold blue with action figure heroes adorning the walls. While it's quite simple and fun to decorate a child's bedroom, things get a bit trickier when you're dealing with a bathroom.
The bathroom has a lot of tiles and usually doesn't have much wall space to decorate. If you get into any type of heavy decorating it can become quite expensive. You'll want to add some kids features to the bathroom but won't want to have to dig too deep into your pocketbook.
They grow up fast!
Before you lay out money for fun kids tiles think about how long they'll be appreciated before it's time to get newer ones. Children are funny creatures. If you buy cute bathroom tiles with teddy bears on them it won't take long before the child gets older and declares them to be "too babyish". Tiles that have been designed with children in mind will need to be replaced often as a child grows. The best thing you can do is make sure that the main bathroom essentials are chosen with any age in mind and use inexpensive accessories that match the age group of the child.
Fun accessories
This is where you can go wild. There are a lot of different fun accessories available for the bathroom that any child would love. You can get a bath mat in your child's favorite cartoon character, creative toothbrush holders, fun soap dispensers and even stickers that can be put on the mirror. As the child grows all of these accessories can be replaced to keep the bathroom looking young at heart.
They're kids after all…
Keep in mind that your kids may turn the bathroom into a waterpark at times. The more tiles the better when it comes to the tub and the surrounding area. Make sure that the grouting and caulking are all up to par in these areas to protect your walls and flooring.
You can have a lot of fun decorating a kid's bathroom but it doesn't have to break the bank. Inexpensive accessories can make all the difference in the world in a bathroom. It's best not to opt for juvenile designs for the more costly bathroom features though. In the blink of an eye your children will grow up and outgrow the younger-styled bathroom.