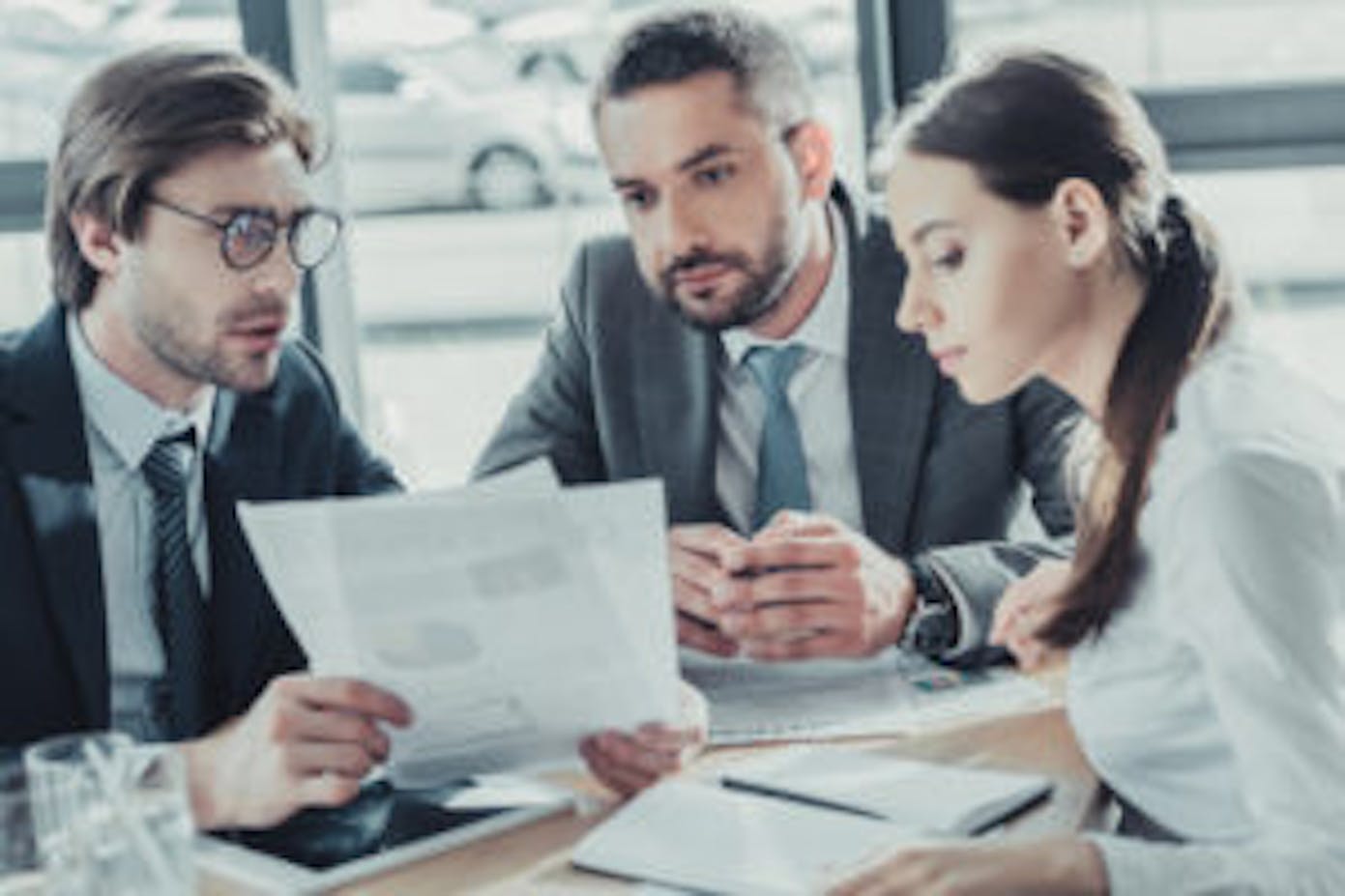 How to Navigate Your Way to the Right Mortgage
There are two key things that you need to do before looking for your first mortgage or refinancing or renewing the one you currently have. When you do these two things you'll be better armed to walk into a lender's office or to speak to a broker about your mortgage requirements.
Learn everything you can
Find out more about mortgages to make things easier when it comes time to actually have a conversation with your broker. You'll be aware of most of the technical terms so that you can follow along with what he's saying. When a lender tries to tell you why a variable rate wouldn't be the best option for you, it's good to know what the term means!
You'll also be able to ask questions when you have some basic ideas about home loans. You'll be able to get answers and be in a much better position to make an informed decision about a debt that you're going to be carrying for possibly the next 25 years.
Get your credit score first
Before making any type of application for a mortgage you should first receive a copy of your credit report and go over it thoroughly. Even if you think that your credit history is squeaky clean, mistakes can definitely happen and errors show up on the report that influence your credit score.
You can get a free copy of your credit history over the Internet and it will be sent to you through the mail. It's pretty easy to decipher the report and any errors should definitely be addressed immediately.
Even a small black mark on your credit history can raise the interest rate on your home loan. Small increases in the rate can translate into thousands of dollars later so it's best just to take a bit of extra time to make sure that your credit rating is okay before approaching your loan officer.
Once you start reading about mortgages and go through your credit report you'll be in a better position to negotiate your mortgage. There is definitely some playing room for negotiations when it comes to the loan and the more you know about the different types of mortgages available, the better able you'll be to get the best rate available.