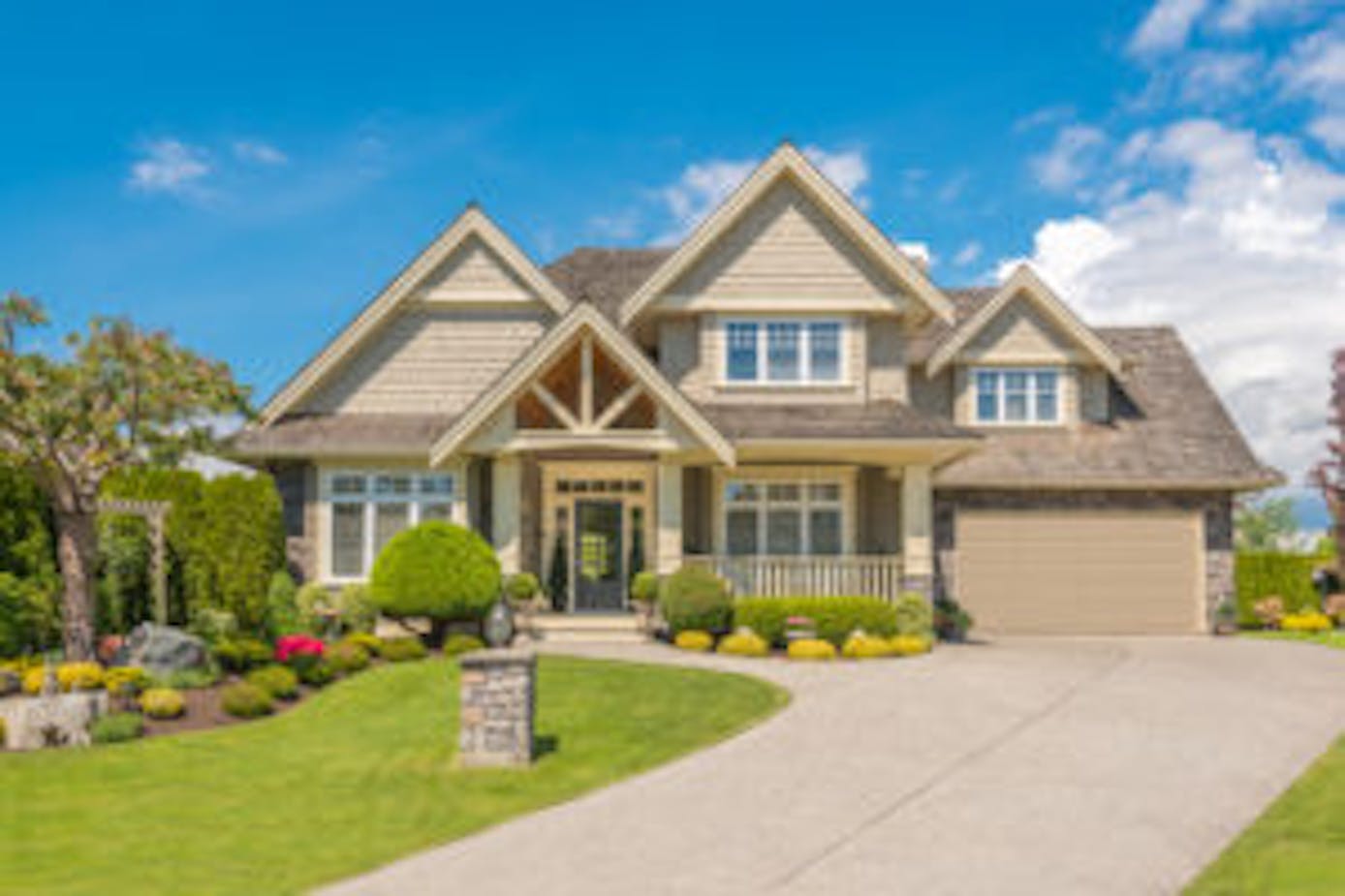 Leaving Your Calgary Home Vacant When It's on the Market
Do you have to leave your Calgary home vacant while it's up for sale? If so, you'll want to make sure that you put a few things in place so that it's kept safe while you're away.
Here are some things that you can do to keep the property safe when you're put in a position where you need to leave your home while it's on the market.
Maintain the exterior
Hire someone to keep the exterior looking its best. Not only will this need to be kept up for appearance's sake but it will also indicate to potential criminals that there is indeed somebody still living in the home.
Check your insurance
You'll need to inform your insurance company that the home will be left vacant for a certain amount of time. If you fail to do so, and your home is vandalized, you may not be covered for the damages. Even though you'll have to pay a higher price for your insurance, it's well worth it. Hopefully your property will sell soon and you won't have to worry about paying the higher premiums any longer.
Keep the pool clean
If you own a pool you'll need to set up some maintenance for it while you're gone. If not, the pool will start to accumulate algae and other nasty bacteria quickly. Put this on your to-do list if you're going to have to sell your home after you leave it.
Check the interior
You'll have to have somebody coming through your house on a regular basis just to make sure that everything looks okay. This person can also bring in any flyers that have been left in your mailbox or on your porch to keep the house looking lived-in. This caretaker will only have to do a quick walk-through from time to time to check for anything that looks suspicious or out of place.
Set up a light timer
These are fairly inexpensive and worth their weight in gold. You'll be able to have the lights turn on and off at a preset time, assuming you have electricity still set up in the home. They are easy to work with and all it takes a few minutes of your time to set one up. A thief will usually walk by a home that is lit up in the evening and during the night and will look for dark homes to invade instead.
When you need to leave your Calgary home vacant you can also talk to your real estate agent about any other possible suggestions he may have. The idea is to get your home sold quickly and have the new owners move right in so that you can get this worry off your mind and fully enjoy the new home that you've moved into.