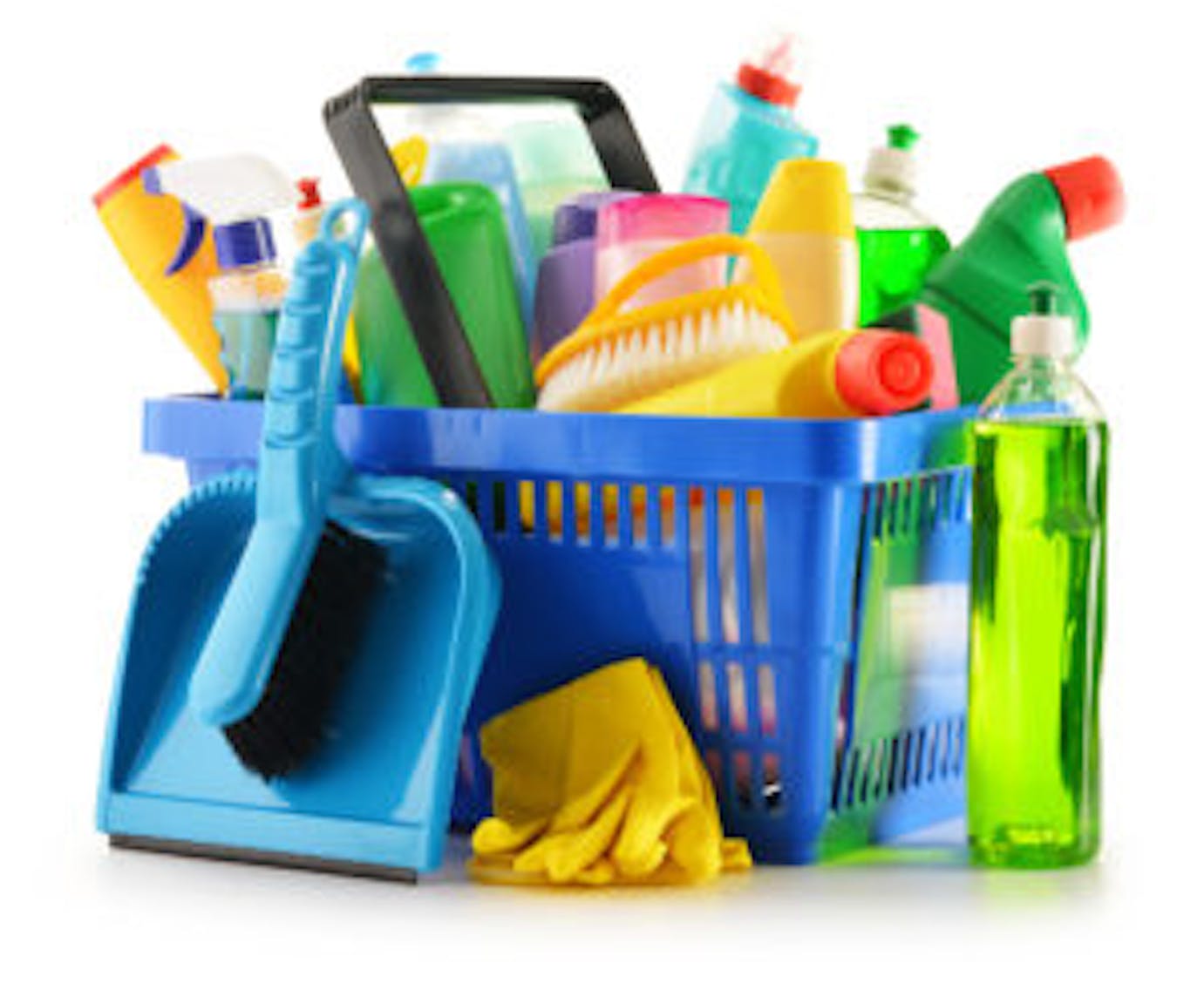 Spring Cleaning Closet Tips
If you've been motivated to get your spring cleaning started here are some great tips you can use to overhaul your closet for a new spring appearance. Your closet should be the one place you can go in the house that makes you smile every time you open the door to it. If you are a clothes or shoes lover, you know exactly how it feels!
Light it up
The first thing you'll want to do is light up your closet. Grab some cheap LED strips and place them on the inside. With some strategic placements, every time you open your closet doors you'll be able to have a full view of everything in your closet – even the things that are normally hidden in the corner and the back.
The organizing begins
Now that you have the lighting in order it's time to empty the closet from top to bottom and really sort out your clothes. Using a methodical method that doesn't involve any thinking or much organizing on your part is the best way to get started. Pile your clothes into a "keep" "giveaway" and "maybe" pile. You can then put all of your keep clothes and shoes away, bag up the giveaway pile and then take a second look at the maybe pile. Sometimes you'll have to go through this maybe set of clothing a few times until you're done, but it will be a lot more comfortable once you have the keep and giveaway clothing put away out of sight.
Invest in a step stool
Get the most use out of your high ledges and shelves in the closet by investing in a small plastic step stool. They are available in a wide range of colors and can easily fit into your bedroom decor or stay hidden in the closet.
Make sure that you have room for more
The spring shopping season is just starting to take off so leave some room for any extra clothes you may purchase in the coming month or two. Leave a lot of room if you're expecting to completely overhaul your spring wardrobe!
Designate a special area for miscellaneous items
Have a special place set aside for miscellaneous items like belts, shoehorns and shoe shine cleaners. You won't want to have your closet full to the brim without having a special spot for these small extra items.
If you follow these tips you'll have a brand-new sparkling closet in no time at all. Simply pick up some LED lighting strips the next time you're out (they are really cheap!), and get to work on your next day off. If you do it fast enough in the morning you'll have time to race out and see what types of spring sales are happening to help fill up your closet for the warm weather season ahead.