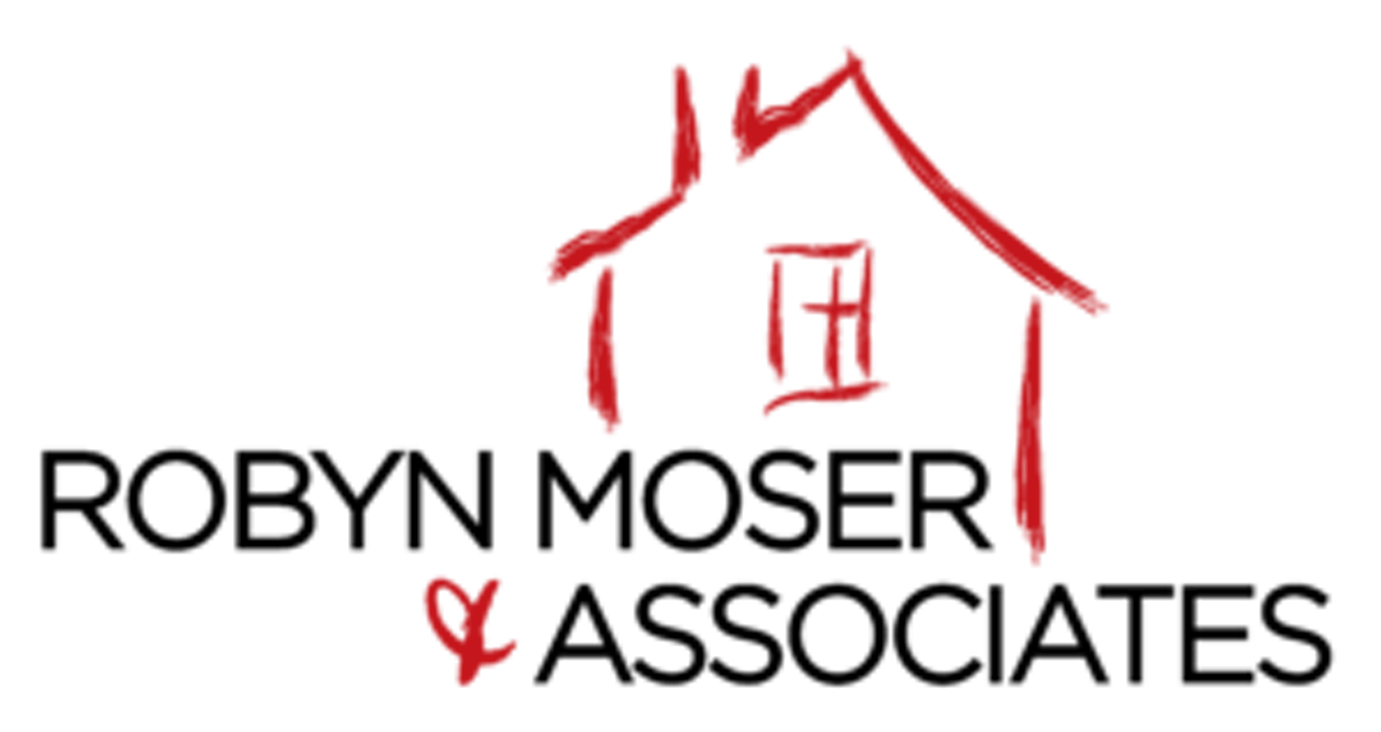 Why You Need to Use a Real Estate Agent That Is Tech Savvy
Using the right real estate agent can mean the difference between selling your home fast or having it sit on the market for months. It can also mean that a better deal gets struck at closing time that can potentially save you thousands of dollars. In this day and age, however, it's not just about finding a great real estate agent here in Calgary but one that is tech savvy as well.
The Internet has simplified the way potential home buyers search for their new properties. Driving around looking for "for sale" signs on the lawns or having to check back into the agent's office for follow-ups is no longer necessary. Today's consumer can browse through the listings on their own in the convenience of their home to find the next home of their dreams.
Tech savvy agents know that these listings can lead to either a fast sale or a slow one and understand exactly how to promote your property on the Internet. For home buyers, you'll have access to all of the latest information you need. As soon as a home is listed you can receive text messages on your mobile device letting you know.
Here are just some of the technical services an agent can provide:
Forward new listings that match your criteria for a home as soon as they hit the market
Scan documents and send them through email to you
Provide a home evaluation online so that you can know the up-to-date market value of your home
Send newsletters your email with valuable information about buying and selling in the Calgary real estate market
Showcase your property on the Internet so that it sells for top dollar
Whether you're buying or selling a home use an experienced agent that is up to date on all the latest technology available for a smooth, fast and easy transaction.