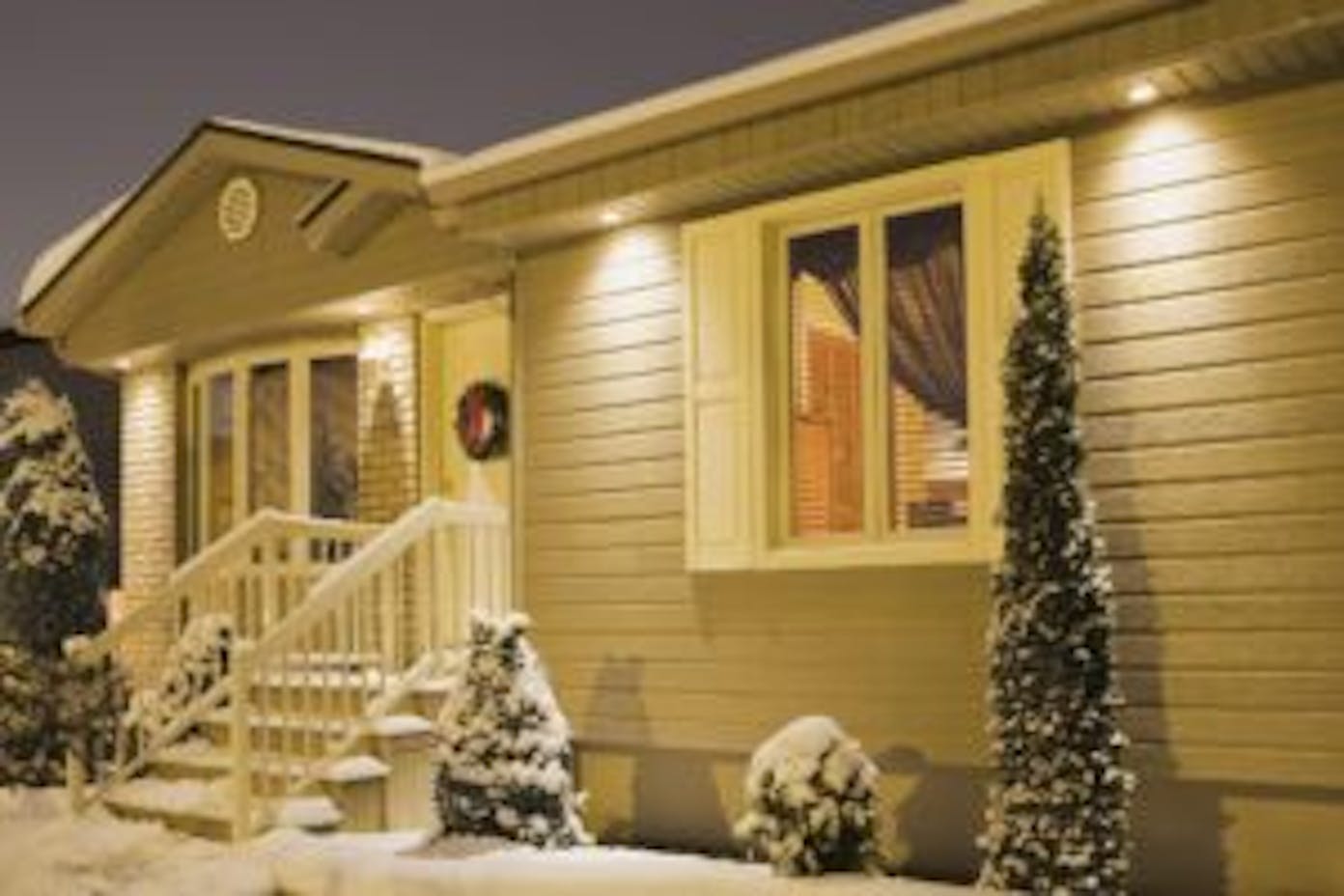 Winter "Landscaping" to Present Your Home Properly
You know about the importance of landscaping your home before putting it on the market but what do you do about the outside during the winter? You still need to keep your home looking its finest for potential buyers that are coming to view your home and this includes not only the interior but the exterior as well. In order to keep your home "landscaped" for viewing during the winter, follow the recommended tips below.
Keep the driveway and walkway shoveled
You'll want to keep up with your shoveling responsibilities better than ever when your house is on the market. If you shovel your own driveway and walkways you'll need to keep up with each snowfall. Don't let any snow accumulate when your home is listed – keep the driveway and walkway cleared as much as possible. As well, make sure that the edges along the driveway and walkway where you have shoveled are edged and in a straight-cut line. This helps to present your house as a neat and tidy home.
Get rid of any ice patches
Keep salt handy so that you can get rid of any ice patches that have formed and salt any areas that start to accumulate ice. After the ice has melted sweep away the salt so that it doesn't get carried into your home. The last thing you want to have happen is for a viewer to slip and fall on a patch of ice as they are walking up your steps to view your home!
Keep the porch and stairs clear
Get rid of any clutter that may have accumulated on your stairs and porch and don't forget to clear all of the snow and ice off these areas. The stairs and porch should be cleared after each and every snowfall as well.
Invest in a good mat
There are good maps for the winter and not-so-good ones available. Invest in a mat that you can wipe your boots on to clear away as much debris as possible before stepping inside. At the front door there should also be a good-sized mat for removing any of the remaining dirt that's left on your boots and a rubber mat close by where all of the family outdoor footwear is placed. This boot mat should also be kept clean and dry, especially when your house is open to viewings.
Just because it's winter there is no excuse to ignore the exterior presentation of your home. It's critical to show your house as a clean and tidy home during all of the seasons of the year!