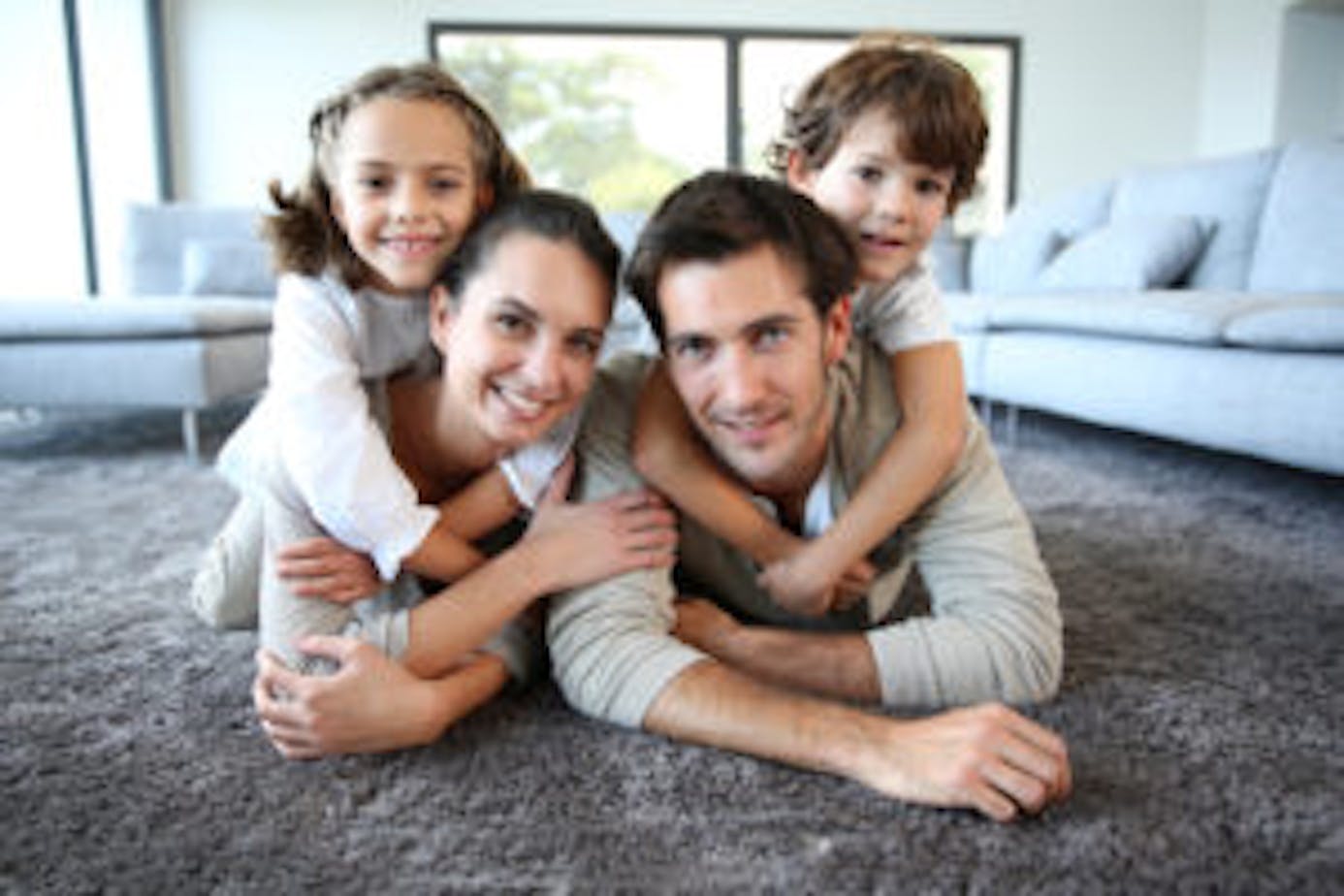 Family Keepsakes – How to keep them orderly and able to take with you when you move
Moving from the home you have raised a family in can be emotional. By keeping some of what you made your house a home with can ease the transition into your new home – whether it's the next city away or across the country.
So many families have charted their children's growth on a wall of their family home. These are irreplaceable keepsakes – but what do you  do if you move? That wall surely can't come with you when you go. It will likely get pained over when you move away, and your memories are all but left in a photo. There are several family traditions of keep sakes that families have done over the years – how do you ensure you can bring them with you if you have to move?
Growth Charts – this is a simple and easy solution to tracking your child(ren)'s growth and you can take it with you where ever you go! And when it's time for them to move out of the house they can take it with them when they move out. If you're handy, you can create one of these boards on a 6ft long plank of wood. You can decorate it however you would like – make multiple boards for multiple children. The ideas are posted on DIY sites as well as Pinterest. If crafty isn't your thing, there are websites you can also order from

Digitalizing your child(ren)'s work. Admit it, you have a large box or more of your children's school work or art work. These boxes can accumulate quickly – there are a couple of solutions to keep the boxes reduced if you need space or want to stay decluttered. There are websites that you can send your children's box of crafts etc to – they will create a book of photos for each craft or artwork piece in that box. That way you still have your memories – but in a less cumbersome state.

Digitalize your photos – many families have boxes of printed photos that are seldom ever looked at. You can digitalize your photos and eliminate the extra boxes or photo albums that you have out on display.

If you have planted a family tree in the yard and man you Love That Tree!  Record what kind of tree that you planted for when you move. Keep this with your Mortgage Papers to not get lost. You might not be able to take the tree with you but you can certainly plant another one at the new home.