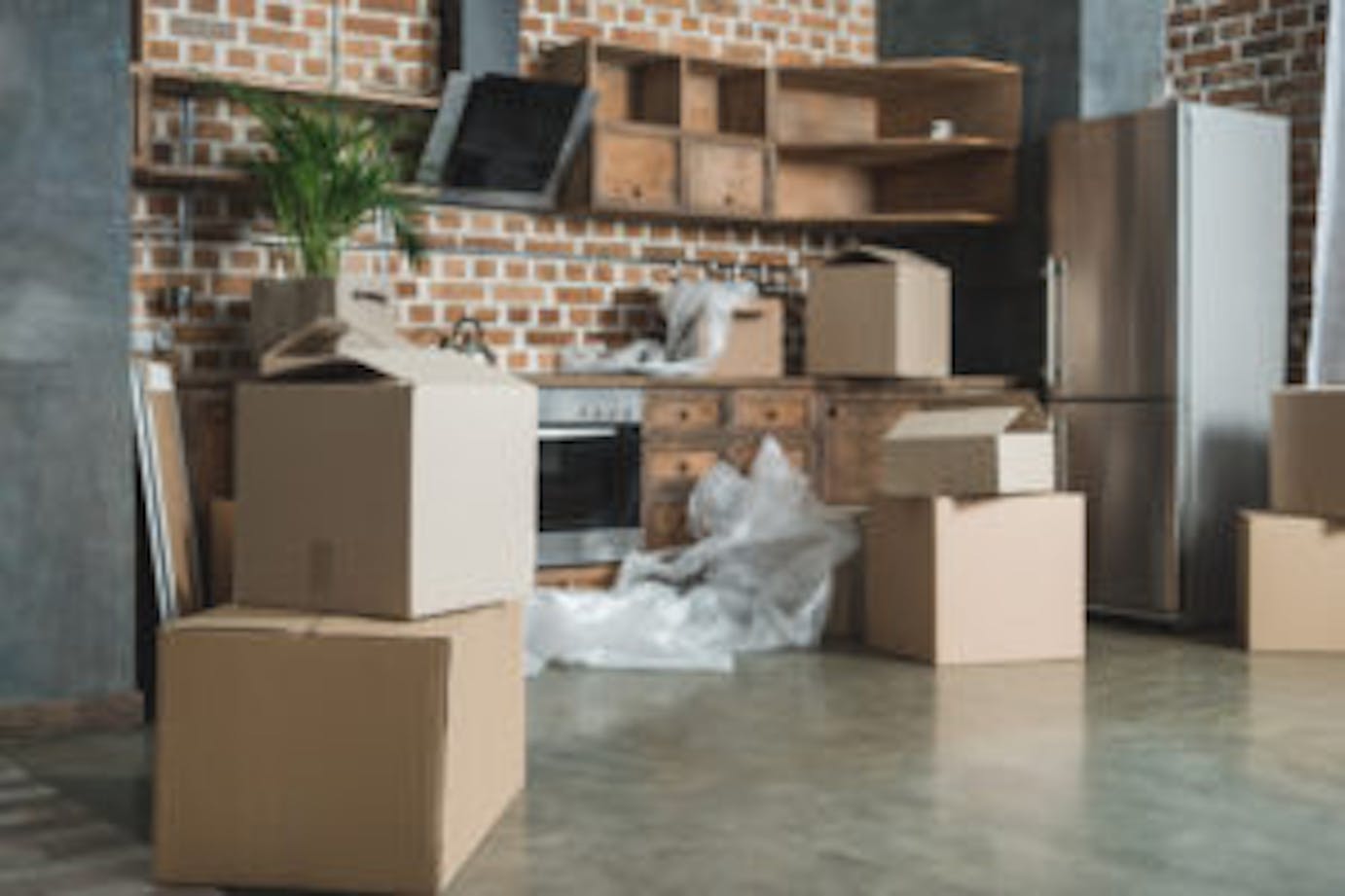 Listing Your Calgary Home for Sale? Get the Kitchen De-Cluttered for a Faster Sale!
It's been said over and over again that the kitchen can be the make or break point for a listed Calgary home for sale. There's a lot of activity that goes on in the kitchen and it can easily be regarded as one of the more social rooms in the house. In the hustle and bustle of today's society family members don't get a chance to spend as much time with each other as they'd like, but every person in the family still has to eat. Whether it's bumping into each other during food preparation or sitting down to eat a family meal, the kitchen is the place where family members will meet even during busy times.
What do you have hiding in your cupboards?
Once you have your house listed and you're trying to tidy up, don't make the mistake of stashing things in your kitchen cupboards so that they'll be out of sight. If you have clutter in your kitchen, it needs to be handled properly. There are going to be a lot of viewers that come into your kitchen and open the cupboards to look inside. If a stack of papers, small appliances and other clutter comes tumbling down when the door is opened, you may lose your sale!
Don't think that homebuyers won't want to look in your kitchen cupboards, drawers and even take a peek in your pantry. Make sure that they are all clean and tidy and don't use them as a dumping ground for your clutter.
Maybe it's time for a garage sale?
If you really don't have anywhere to store items that have been piling up on your kitchen counters and shelves, maybe it's time to just hold a good old-fashioned garage sale. It's easy to gather up a ton of items in the kitchen that really don't get a lot of use. Take a look around and see if you have succumbed to this horrible habit and whether you just need to get rid of some of your excess kitchen clutter.
If you're moving to a new home that has more space for storage, however, you might want to just box up your extra items and put them in the basement or in storage until you move. The idea is to get them out of the kitchen without shoving them into any space that has a door attached. You'll want everything in your kitchen to be tidy including the items you have hiding behind closed doors.