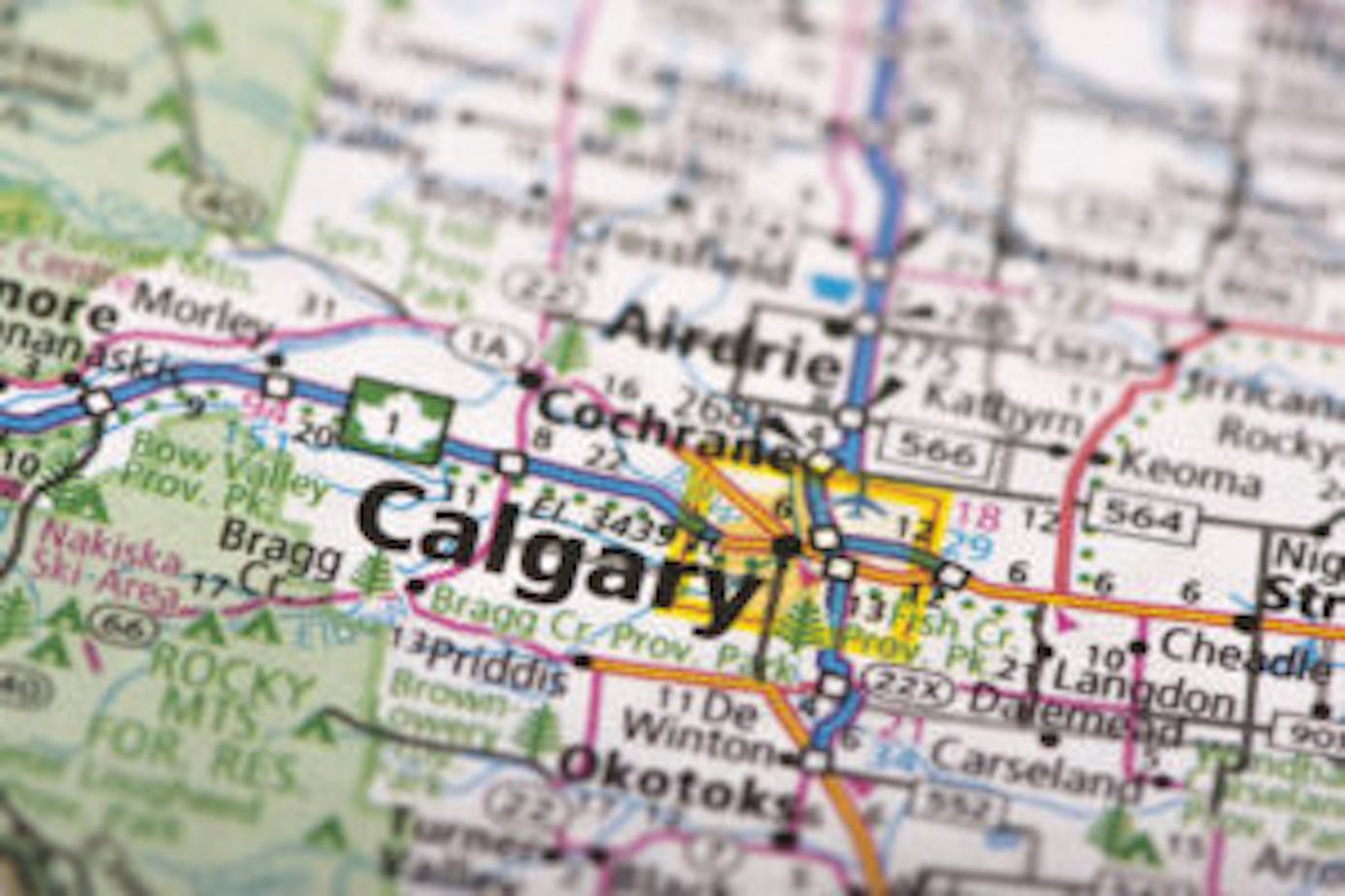 Pitfalls of Buying a Foreclosure Property in Calgary!
Why is that you just don't see the same deals among foreclosure properties as on TV?
Well, for starters it's because it's TV and because the foreclosure examples that you're seeing as huge opportunities are usually based in the US.
The Real Estate Act in Alberta is 100% different than south of the border and the system is designed to prevent anyone of making a substantial profit at the cost of someone else.
Phase number one of the foreclosure process is called the "Preforeclosure" or the redemption period which could last around 6 months. During this time, the Court of Queen's Bench provides the homeowner a chance to make up their arrears and bring their bills into balance. If they are able to this, they can keep their house.
If the homeowner is still in default and assuming that there is sufficient equity in the property, a Judge can trigger a sale and could list the property with a Realtor.
At this point the property is still in the hands of the Courts, and the legislation dictates that the property to be liquidated at an appraised value. Which means, that you are going to be buying it for what it's worth today!
If it turns out that there isn't enough equity in the property then the Judge may not even bother putting the property up for sale, they just forfeit the property directly to the bank and then the bank becomes the new owner.
In the next phase (most commonly found) the bank is also going to make an attempt at recovering some of their assets by hiring a Realtor to sell their property. If this attempt proves to be unsuccessful, then the final step is to hand the property over to CMCH to sell.
As you can see, it could take several years by the time a foreclosed property finds its new owner. In every step of the way, an official appraisal report has to be created and based on the report, the property is being marketed.
Due to the strict guidelines, We hardly ever see a property that is a "steal of a deal". But We guess, it could just be a matter of perspective.
In addition, almost without any exception, all institutions will ask the buyer to give up a lot of control inside the purchase agreement. You can pretty much expect to delete 25% of the standard purchase agreement (parts that normally protect the buyer to guarantee a fair transaction).
If you are thinking of buying a foreclosed property, make sure that you are dealing with a Realtor that is competent in his field and provides you with proper advise.
Drop us a note anytime if we can be of help to you or if you are considering real estate as an investment opportunity.