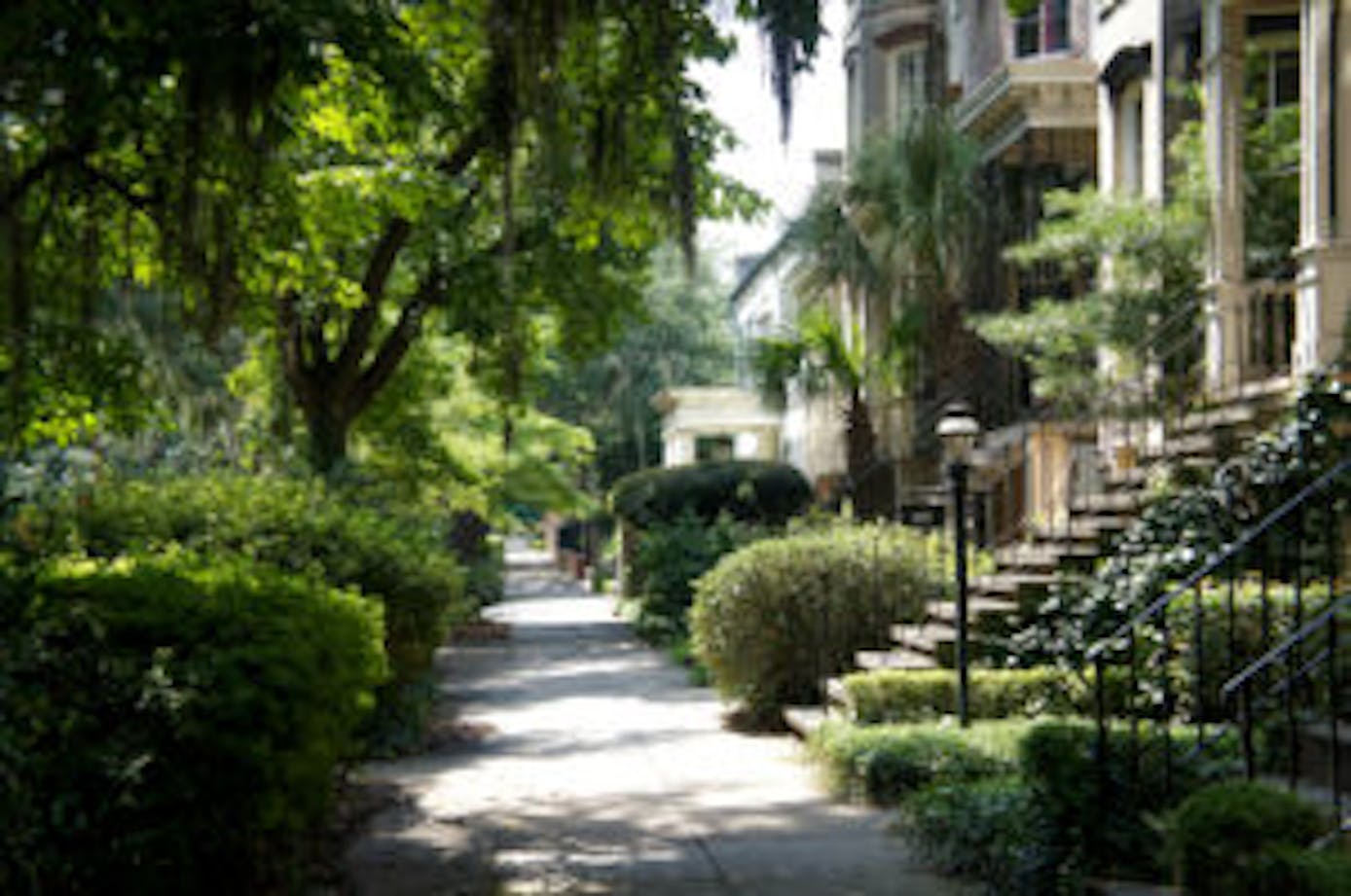 Selling Your Home This Spring? Use These 5 Tips For A Faster Sale
Spring has arrived and it is the perfect time to sell or buy a home. Buyers are looking for Calgary homes in droves right now. April, May and the month of June are the busiest times in the market with the weather cooperating for home searches and sales.
With the arrival of the warm weather you'll want to use these tips to make sure that you get the speediest sale possible.
1. Buy some flowers
Spring is a time of growth and rebirth and the best way to celebrate it is with flowers. Buy some containers of flowers that can be transplanted into your garden and purchase some fresh cut flowers for the inside. Not only will they make your home look great but they'll make it smell wonderful as well.
2. Wash your windows
At this time of year it is more important than ever to give your windows a good washing. The dirt and grime of winter have left their toll on your windows and you'll need to remove it to let the sun shine in. There's nothing worse than dirty windows to make a place look drab and uninviting.
3. Set out some treats
If you have a kitchen that you'd like to show off, set out some treats on your kitchen table or your island for any viewers that are looking at your home. By offering some inviting goodies potential buyers will have more time to look around your kitchen and hopefully fall in love with it while they're enjoying their snack.
4. Rake the yard
Your yard will need a good raking to clear out all of the winter debris. Even if dirt and debris are not evident, you'll see a difference after you've raked the yard. It will look cleaner and more manicured.
5. Open all the windows
Now that you've washed all the windows it's time to open them up and give your house a good airing out. This is a physical cleansing of your home but it is also a spiritual release of winter and a welcoming to a brand-new season. Even if you have air conditioning, take a day to air out the house by opening all of the windows. You'll feel the difference and your potential buyers will too.