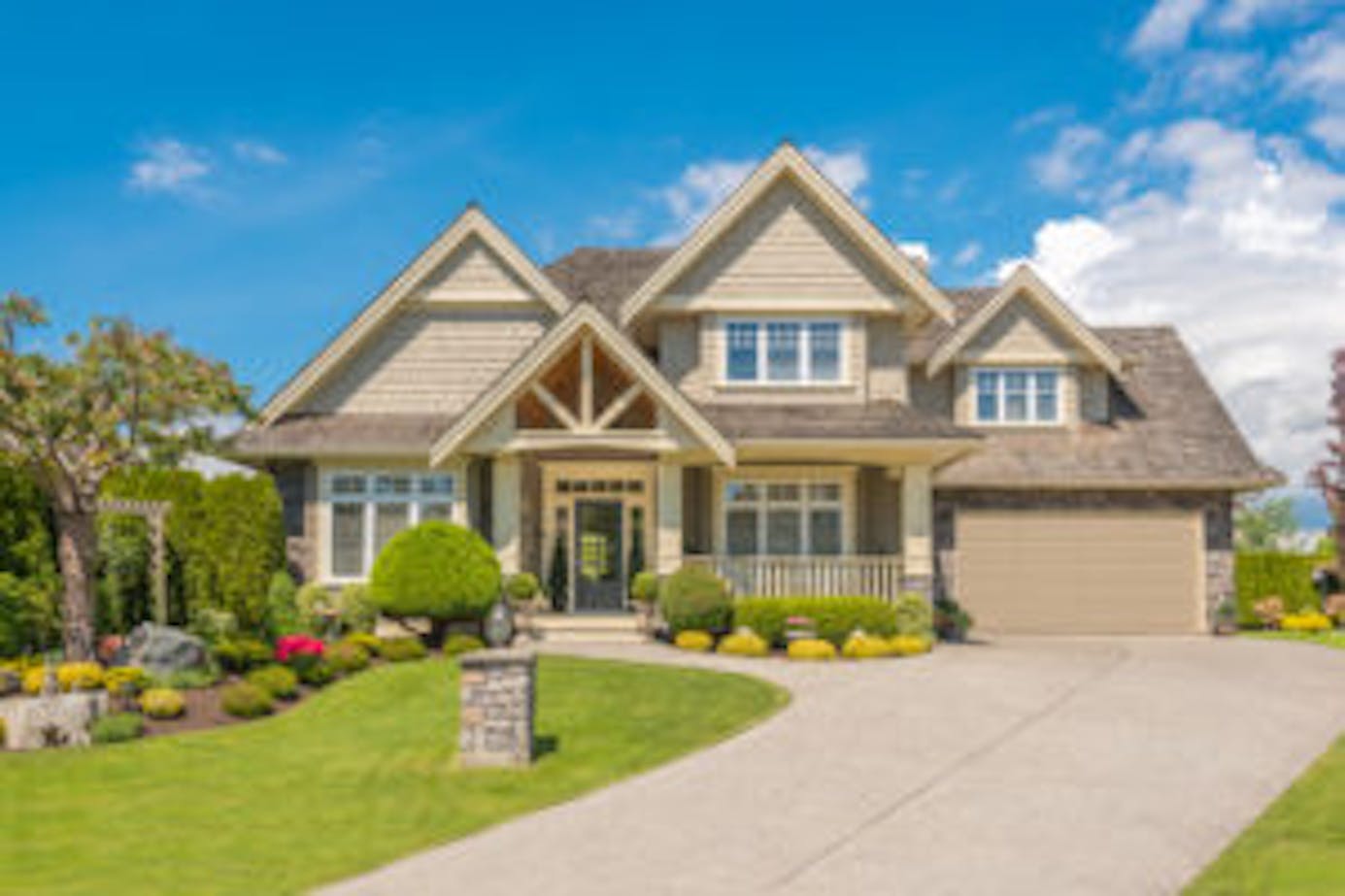 What's the Value of Your Home in Today's Market?
You know how much you paid for your Home, and how much you still owe on it. But how much could you actually sell it for in today's market? Let us prepare a complimentary CMA – a Comparative Market Analysis – for you!
A CMA compares the features – and the value – of properties that are similar to yours, in your immediate area. In order to make sure you're getting an "apples to apples" comparison, we will look at homes comparable to yours in:
location;
square footage;
year of construction;
condition;
number of bedrooms and baths;
tangible amenities such as a swimming pool, health club facilities, party room, doormen, or garage, and;
intangible amenities such as a nice view or safe neighborhood.
We will then look at how much the similar properties were listed for and what they sold at. Also, we will note how many days they were on the market before they sold, and if they were previously listed, pulled off the market and then re-listed.
The CMA, together with the principal balances on the various loans attached to the home, enables you to estimate the equity you have in your own condominium, and gives you an idea of what you can afford to spend on your next property.
Before you make the decision to put your unit up for sale, you'll want to make sure it's listed for fair market value, especially when compared to other similar properties. Only with a CMA, and the benefit of an experienced real estate sales representative, can you receive the correct value for your home in today's market. Of course, if you're looking to purchase a property in a specific area, you will also be interested in getting a full overview of what's available, and at what cost, so please call for this interesting comparison, too