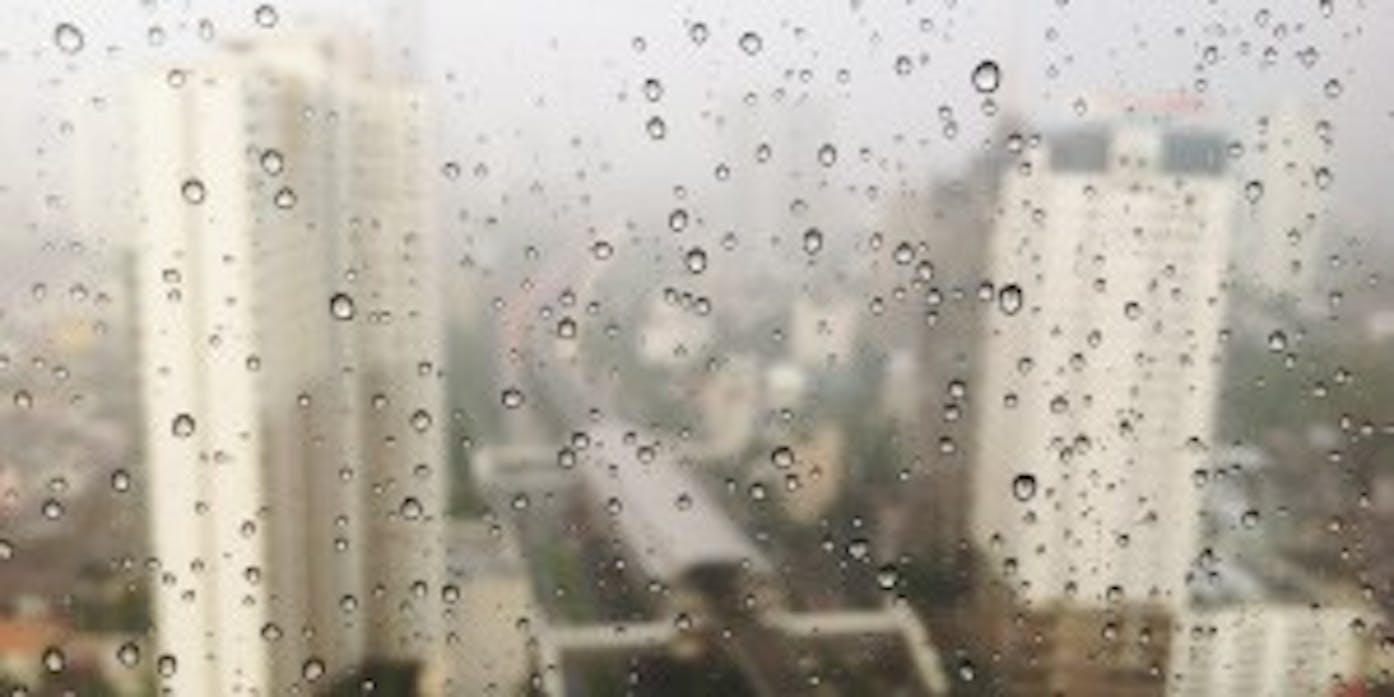 Your First Step after Flooding – A Water-Damage Restoration Company
With all those the flooding that has occurred recently in Calgary and surrounding areas,  there were  a lot of people that returned to damaged basements. Before calling in a basement renovator, you'll need to make sure that your home is safe to live in. In most cases after severe flooding has occurred, you'll need to call in a water damage restoration company in Calgary to get the area dried out as fast as possible.
These companies have high speed fans that can quickly dry out walls and furniture. They also have powerful vacuums that can pull out the majority of the water from your carpeting before fans are placed on it. Usually water damaged rugs and carpeting can be saved but the restoration company will let you know for sure whether they are salvageable once they arrive.
Most of these companies are open 24 hours a day and respond well in emergencies. Time can be your biggest enemy when it comes to flood damage since it doesn't take long for mold and mildew to start breeding.
Some of the services offered by these water restoration crews include:
Water extraction
Carpet cleaning
Structural drying
Dehumidifying
Deodorizing and disinfecting
Some companies also provide complete reconstruction after the area has been dried out.
If you're in need of a water damage restoration company and have to wait awhile for their arrival, you can get things started by opening the windows in your home to let the fresh air through. You should only set up your own fans in the basement if you are completely sure that it is safe to do so.
Renovations to a water damaged basement should never be started before the area has been completely dried out. If the damage looks bad, your best bet is to call in a restoration crew to get things dried out professionally so that you can move onto the next phase of renovations asap.