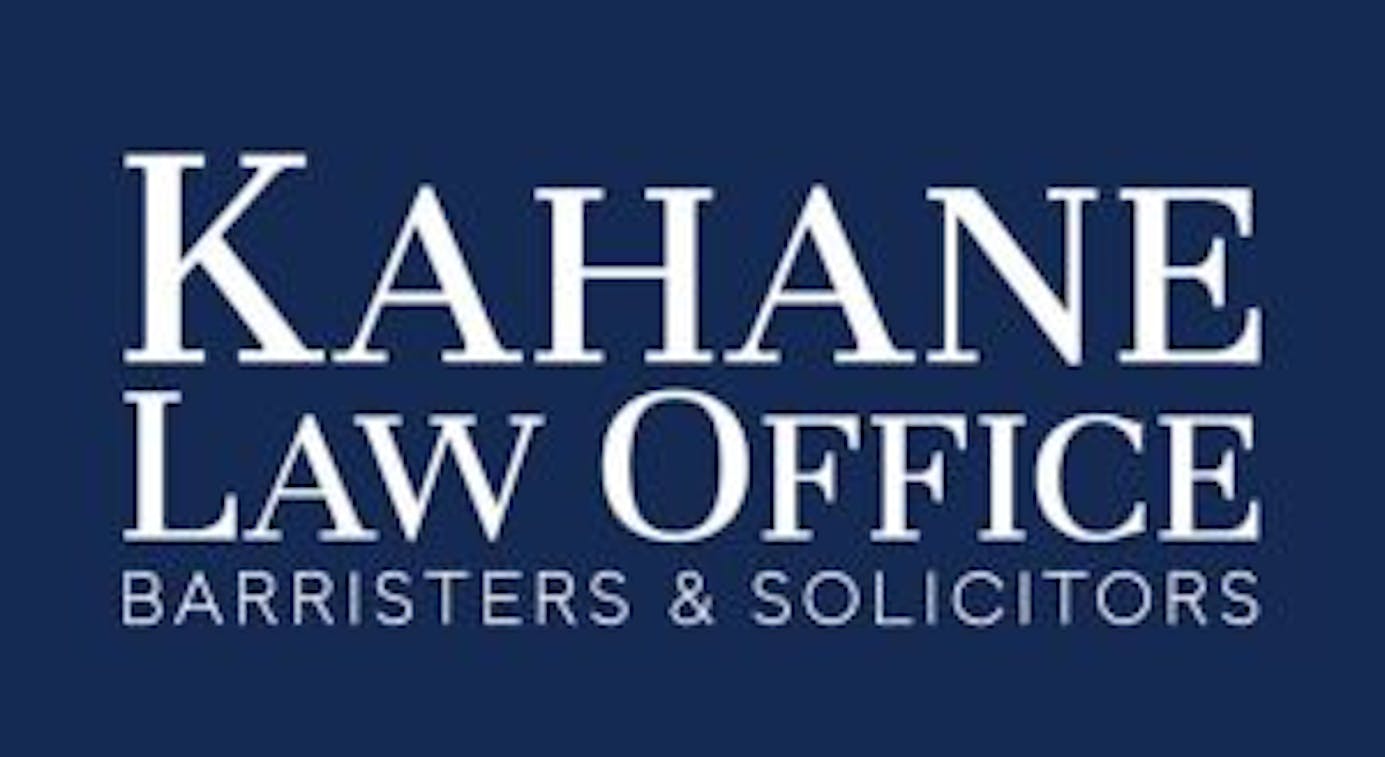 Kahane Law Office offers a variety of legal services, including a number of real estate law services. We understand that buying, selling and refinancing property can be stressful, which is why we pride ourselves on our ability to simplify and explain the process to ensure that our clients' transactions are as smooth as possible. Our team of experienced Calgary-based lawyers and legal assistants assist clients by facilitating residential and commercial transactions from start to finish. Examples of our real estate legal services include:
Residential Real Estate Law (including purchases, sales, refinances, construction mortgages, bridge financing, private lending, title transfers, dower releases, filing and defending against builders' liens, reviewing real property reports, and drafting and reviewing purchase contracts, rent-to-own agreements and condominium bylaws);
Mobile & Manufactured Homes (including purchases, sales, refinancing, and drafting and reviewing purchase contracts and lease agreements);
Commercial Real Estate Law (including purchases, sales, refinances, private lending, drafting and reviewing purchase contracts, joint venture agreements, lease agreements);
Real Estate Litigation; and
Notary Services for Out of Town Real Estate Transactions.
Through high standards and excellence in customer service, Kahane Law Office has seen tremendous growth in a relatively short time frame. Providing legal assistance on as many as almost 300 real estate transactions in a single month, Kahane Law Office has been responsible for well over a billion dollars worth of transactions.
While Kahane Law Office started primarily as a residential real estate firm, our office has grown into a full service law firm offering a variety of legal services. In addition to Real Estate Law, our experienced lawyers provide legal assistance in the areas of Civil and Commercial Litigation, Employment/Labour Law, Wills and Estates, Powers of Attorney, Corporate Services, Criminal Law, Family Law and Uncontested Divorces and Immigration Law.
Kahane Law Office's awards include:
Top Choice Award: Real Estate Law Firm 2015-19
Top Choice Award: Top Family Law Firm 2013-14
Calgary Choice Awards Winner 2011
Calgary Inc. magazine 'Best Places to Work' 2006
The owner and founder of Kahane Law Office is Jeffrey Kahane. Jeff graduated from law school in 2000 and thereafter worked in the legal department of Canadian Pacific Limited (former parent corporation of CP Rail, CP Hotels, Fording and CP Ships) and at Ernst & Young's affiliate law firm, Donahue, Ernst & Young. In 2004, Jeff's entrepreneurial spirit won out and he opened Kahane Law Office.
Jeff enjoys bringing his warm, caring, and personable approach into the practice of law. He also regularly volunteers his time, leadership and teaching skills to many educational institutions, community enhancement organizations and family and child service organizations. Jeff's great personal commitment to his community was recognized by the province of Alberta when he was awarded the Alberta Centennial Medal.
In addition to his community involvement, Jeff has also been recognized for his business leadership by a number of organizations. He was nominated for the Ernst & Young Entrepreneur of the Year Award, and most recently was featured in Business in Calgary magazine's Leaders of Tomorrow. Calgary Inc. magazine also identified Kahane Law Office as one of the best places to work in Calgary.
Jeff works with a team of incredible real estate lawyers and staff. To find out more about our other real estate lawyers as well as information on finding the best real estate lawyer for you, please visit our website by clicking here.
We are a law firm that cares. To contact us regarding your real estate or other legal matter, please call us at 403-225-8810.