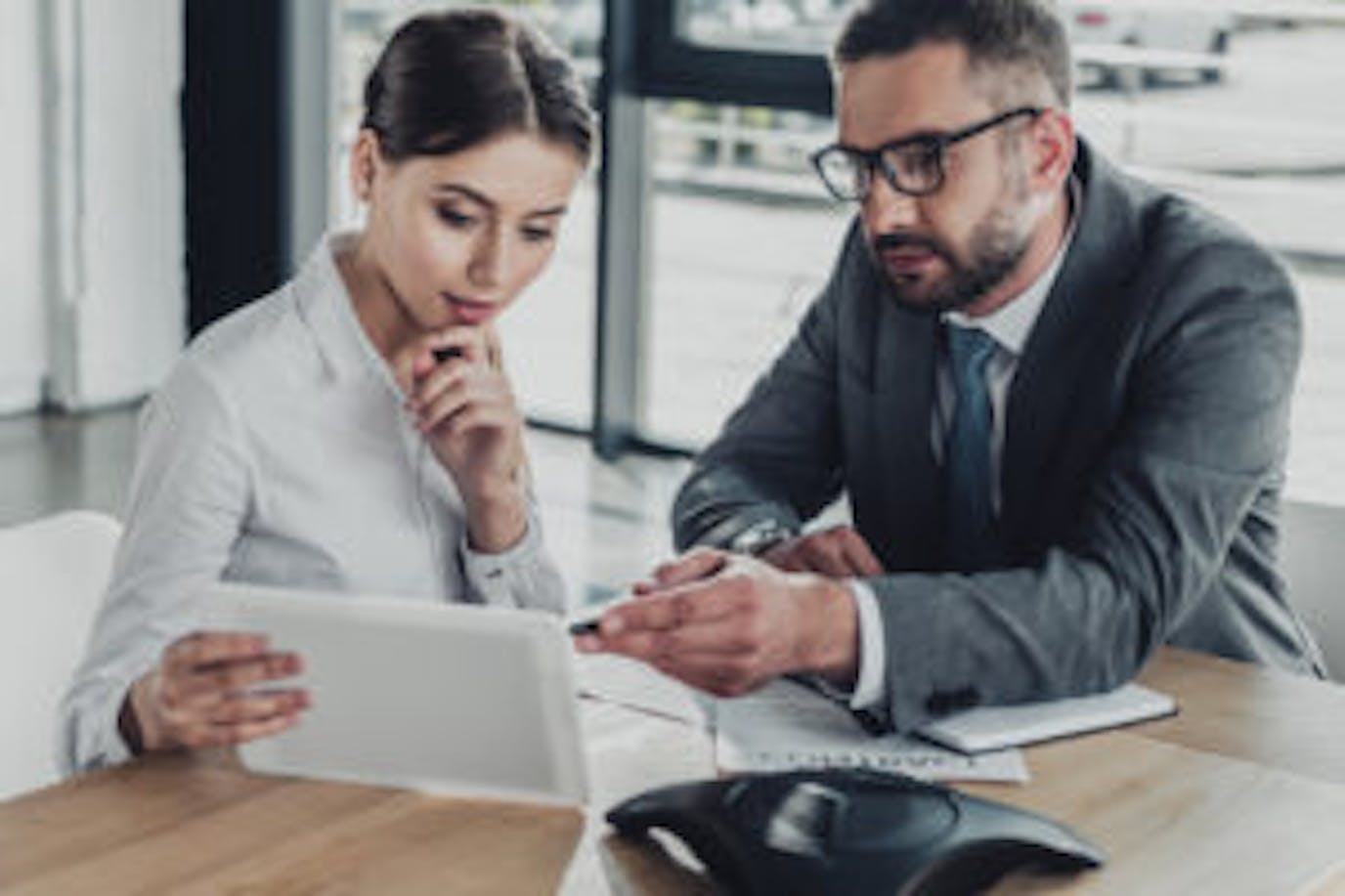 Purchasing Protocol
Preparing to jump into the home buying process is an exciting venture, but remember to follow the proper purchasing protocol so that when you do find the right property, the sale has the best chance of going through smoothly and successfully.
Working with a buyer's agent, where you agree to work exclusively with one brokerage and they commit to represent you, prioritize your needs and ensure all your rights are upheld, gives you a better chance of purchasing success than braving the buying process alone. You would sign a buyer-broker agreement that clarifies exactly what your obligations are, and what services you're entitled to.
The contract you'll sign with your buyer's agent shows your commitment to the sales professional in allowing them to guide you through the buying process. Remember that, while your representative will do the legwork in sourcing properties of interest for you, you're also free to look for properties on foot or online, on your own. However, if you do discover a property on your own that you're interested in viewing in person, you'll need to let your buyer's agent know so that they can make arrangements for you to view it.  Contacting the listing agent directly won't get you a better deal and if fact could work against you, as the listing agent's job it to represent the seller and get the best price for them, while your buyer's agent's job is to represent your best interests, as a buyer.
Ask your salesperson to walk you through your agreement, line by line, so you know exactly what you're signing and what you can expect throughout the home buying process.