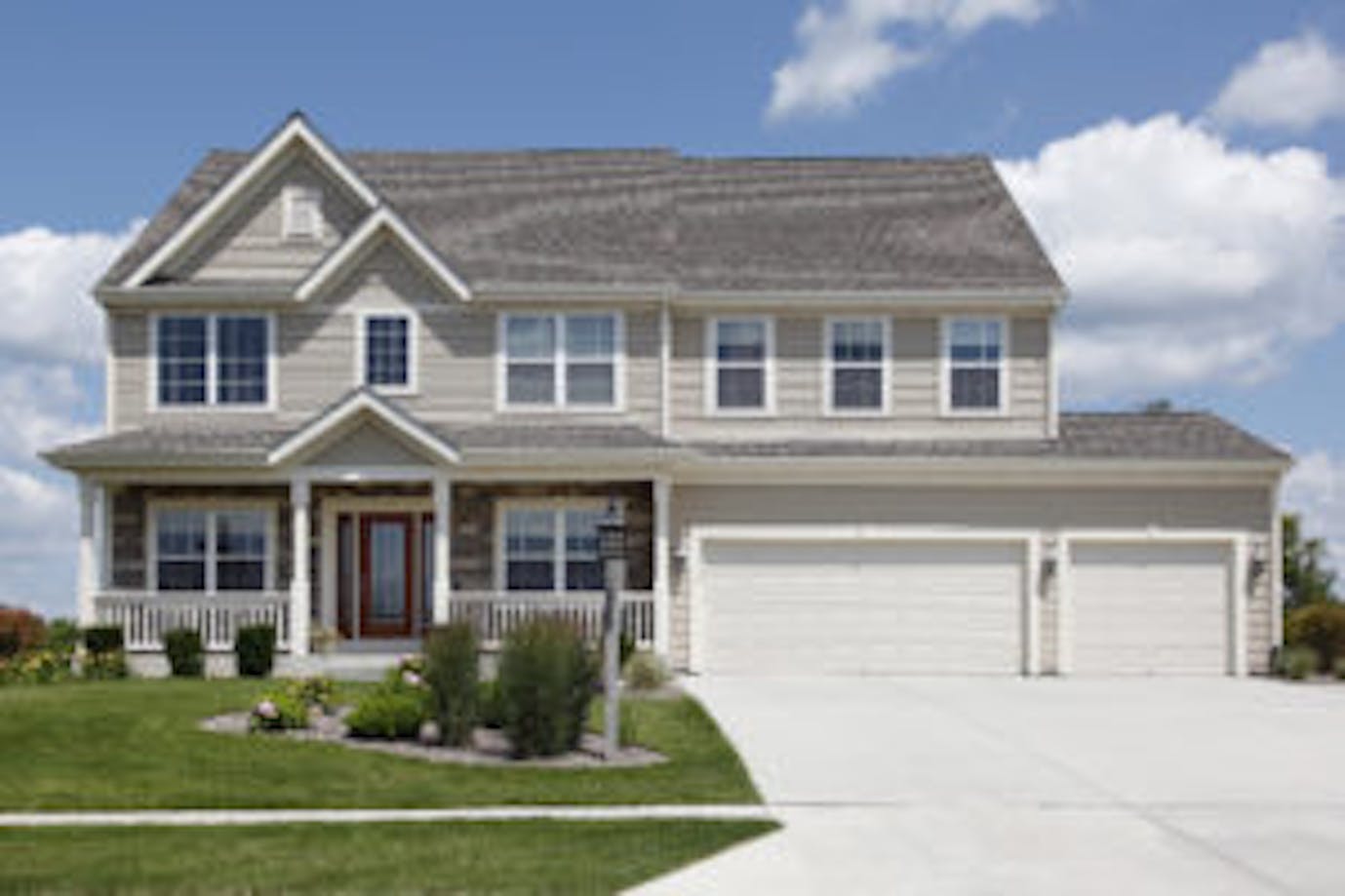 Why You Absolutely, Positively Have To Get a Home Inspection
When you look at the price of getting a home inspection, it's one of the best values you'll ever get in your entire lifetime. When you are purchasing a home you are taking thousands of dollars and putting them towards a down payment and then committing to pay thousands of dollars in the future in mortgage payments. With this amount of money on the line you should not be taking any chances with it. A home inspection takes all the guesswork out of your buying decision and gives you the security of knowing that your home is in good shape and will last for years.
You wouldn't buy a Porsche without test driving it first
That would just be silly. Before buying this type of high-end car you'd be sure to take it out for a test drive, kick the tires and look under the hood first. If you're buying a second-hand Porsche you would take it to a mechanic first to get it checked out to make sure that nothing was majorly wrong with the car.
It's the same way with a house. You need to give it a full inspection no matter how good it looks on the surface. There are just too many things that could be hiding underneath that could spell disaster. Structural damage, for example, can leave you with repair bills that you simply can't afford in the future and in some cases the damage can be so bad that you'll lose the house completely.
Home inspections can also show minor damage in areas that could be potentially problematic in the future. At the same time as the inspection the inspector can suggest solutions that are low-cost and practical so that you know exactly what you're stepping into. You'll be provided with a full report showing all of the findings and in most cases this will handle any of the lingering doubt you may have about setting pen to paper to finalize the deal.
When you hire a home inspector before purchasing a residence you'll be protecting your investment and yourself while providing some peace of mind to the whole real estate transaction. The price of an inspection is really minimal when you consider everything it provides. This is value for the money and everyone should take advantage of an inspection before buying any type of property.