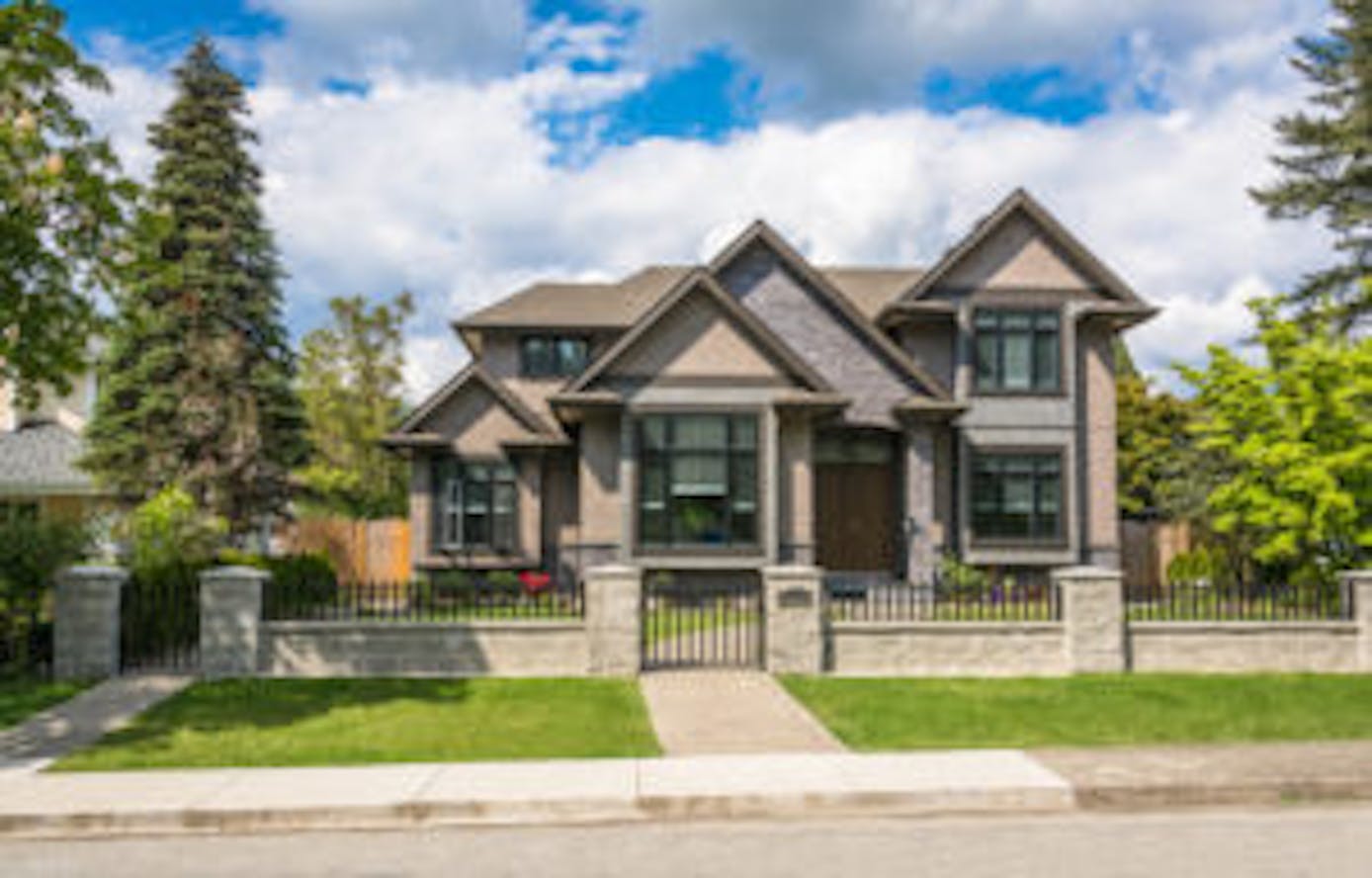 Are You Ready To Sign the Papers For Your New Calgary Home? Don't Forget the Final Walkthrough!
You've finally found a new Calgary home that has all the features you'd like and you're ready to go ahead and sign the papers. One thing you should do before signing is a final walkthrough to make sure that everything is as you saw it the first time you viewed it. This gives you one last time to see the house you want to buy to solidify your decision.
Take a walk around the interior and the exterior of the home to ensure that the foundation, gutters, windows, lights etc. are all operating as expected. Take a look at the garage one last time and ask to use the garage door opener to make sure it's working properly. Take a peek at the interior walls, flooring and the baseboards one final time. Test the windows and any appliances that are going to be left behind for your use. This is your chance to make sure you didn't miss anything during your other viewings.
This is the last time you're going to be entering the home as a guest. The next time you walk through the front doors you will be the new proud owner of this house. This is the moment when you can reflect on the past, present and future and if you're religious offer a blessing to the home.
This is certainly an exciting moment in your life. Buying a home can be a life-changing experience as you set onto the journey of adding special memories to it. This home will never feel the same as it does now. There is nothing that can beat the feeling of owning your own property and enjoying the freedom that goes along with it.
Once you have done this final walkthrough and are certain that this is the new Calgary home you've been looking for it's time to sign the papers. After having completed this walk-through you'll be able to pick up the pen and sign with confidence knowing that the house you have chosen is waiting for you to move in.