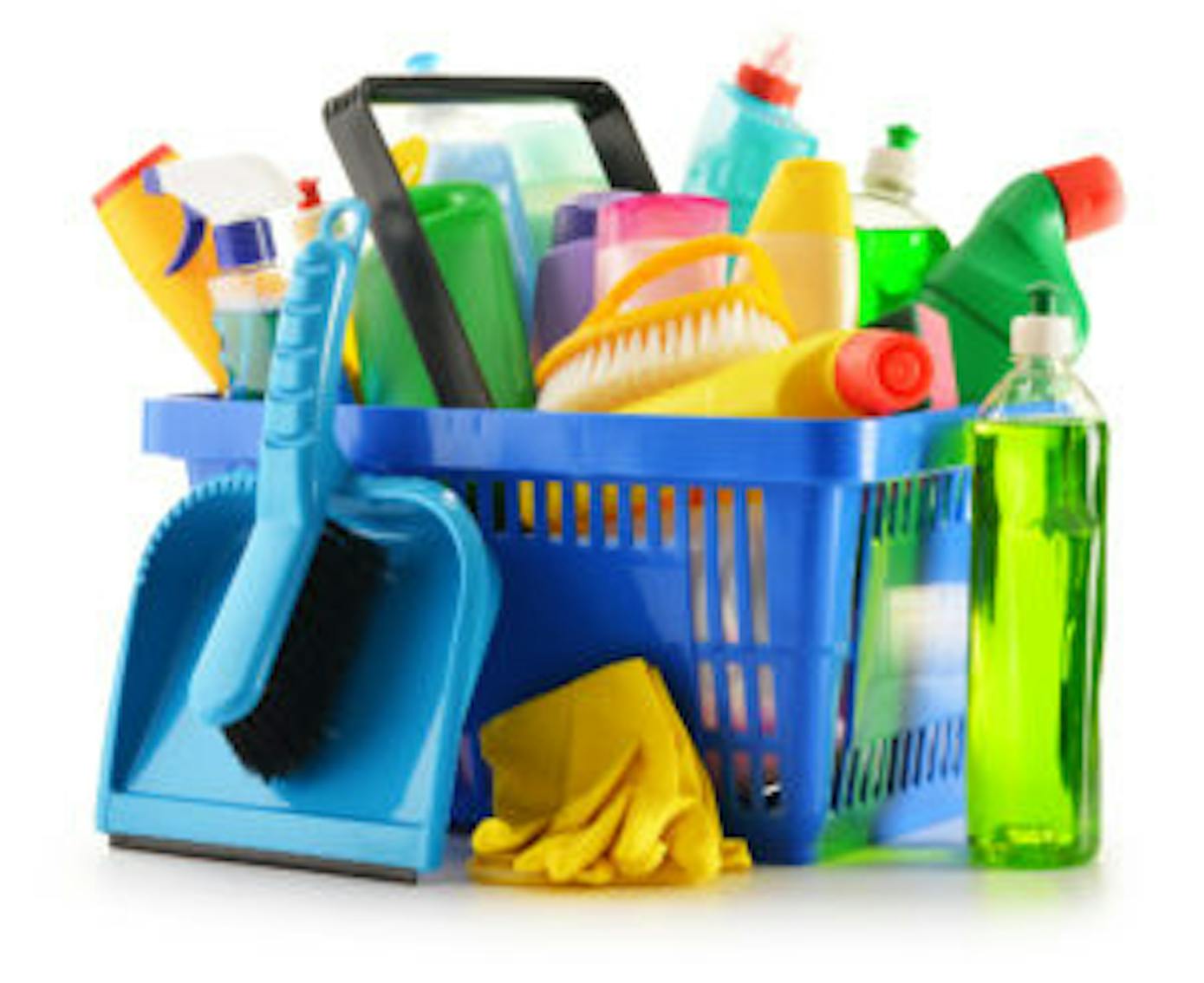 Moving and Need to Clean? Where to start and what needs to be done?
Although not everyone will do a thorough cleaning of their property when they move out, it is always beneficial to do as much as you can. You could use this list as a move out or move in cleaning list. You want to make sure that you or the person leaving thoroughly clean any property that you are moving into. Here is a guideline of what to clean to ensure your home is move in ready. Typically you would save more time if you start "up" and work your way down to the flooring.
> Clean the light fixtures / ceiling fans
> Wipe down all blinds
> Clean the windows, window tracks and ledges
> Wash walls down
> Wipe down/ sanitize the light switches and outlets
> Wash down baseboards
> Clean glass on french doors
> Vacuum inside closets and wash closet shelves
> Vacuum carpets
> Sanitize washrooms – tubs/showers/sinks/toilets
>Vacuum out the exhaust fan
> Clean the fridge
> Clean the stove & oven out
> Clean the built in microwave – put a bowl of water with some lemon juice in the microwave and turn it on high for several minutes. Let cool and wipe out with a sponge.
> Vacuum / wash out all cupboards and drawers
> Wash down counter tops
> Run a load through the dishwasher to sanitize the inside
> Wipe down all pantry shelving
> Wash the flooring – Start from the furthest point and work your way to the door
If your property has a yard outside:
> Cut the Grass
> Pull out any weeds
> Remove all of your belongings and that includes items  that might be stuck in the ground, hanging from the trees or on the fence.
> Sweep out any storage sheds or garages
> If your stairs are grass stained, you could scrub them to remove the stains and make your stairs look a million times better
Tips –
OR – You could splurge on a cleaner and forget about doing any of these tasks! If you are getting a damage deposit back – you could set aside that money to pay your cleaners.
If you are purchasing a brand new home – it is always a good idea to have your furnace professionally cleaned before the first winter in your home. Some builders will do this prior to your possession so you need to ask your Builder if they do.