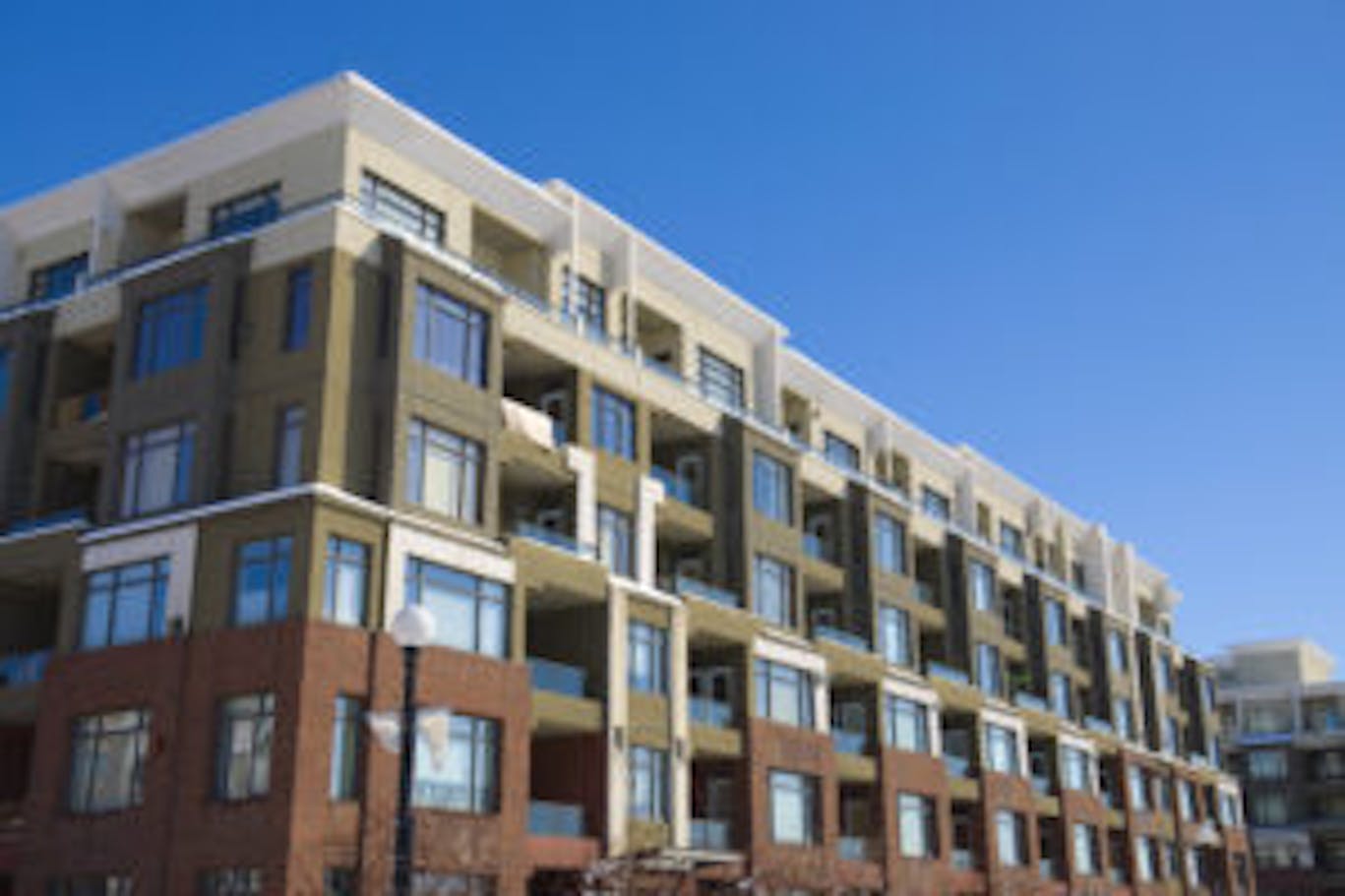 Should You Get a Home Inspection Done If You're Buying a Condo?
YES! Whether you're buying a resale or a new construction condo you have the right to get it inspected first, and for the small amount of money that it will cost, it would be to your advantage. Not only will you be given the information you want about the unit but you'll also get the confidence needed to go ahead with your purchase.
What gets inspected?
With a limited inspection the components and systems inside the unit will be evaluated while a more comprehensive inspection will check such things as the plumbing, heating and electrical systems, balconies, doors, windows and the exterior walls of your unit.
You need to understand, however, that while the unit can be inspected the building itself won't be. The common elements that are shared between the owners of the building are maintained by the condominium corporation. Upgrades and the maintenance of these elements are done using a reserve fund. You can find out more about the reserve fund from your real estate lawyer when he reviews the certificate for status.
If you do decide to go ahead with a condo inspection here are some of the most important things that should be examined.
All the appliances are working properly
Connections and gas lines are fine
The windows aren't leaking
The balcony and the railings on it are safe and up to code
The electrical panel is in good shape
The drains and plumbing aren't leaking
The cost of getting a condominium apartment inspected is much less than what you would pay for a home inspection and well worth the price. If you have any questions about condo home inspections here in Calgary you can feel free to discuss them with your real estate agent. When you consider the investment you're going to be making in the condo the small price of a home inspection really makes a lot of sense.