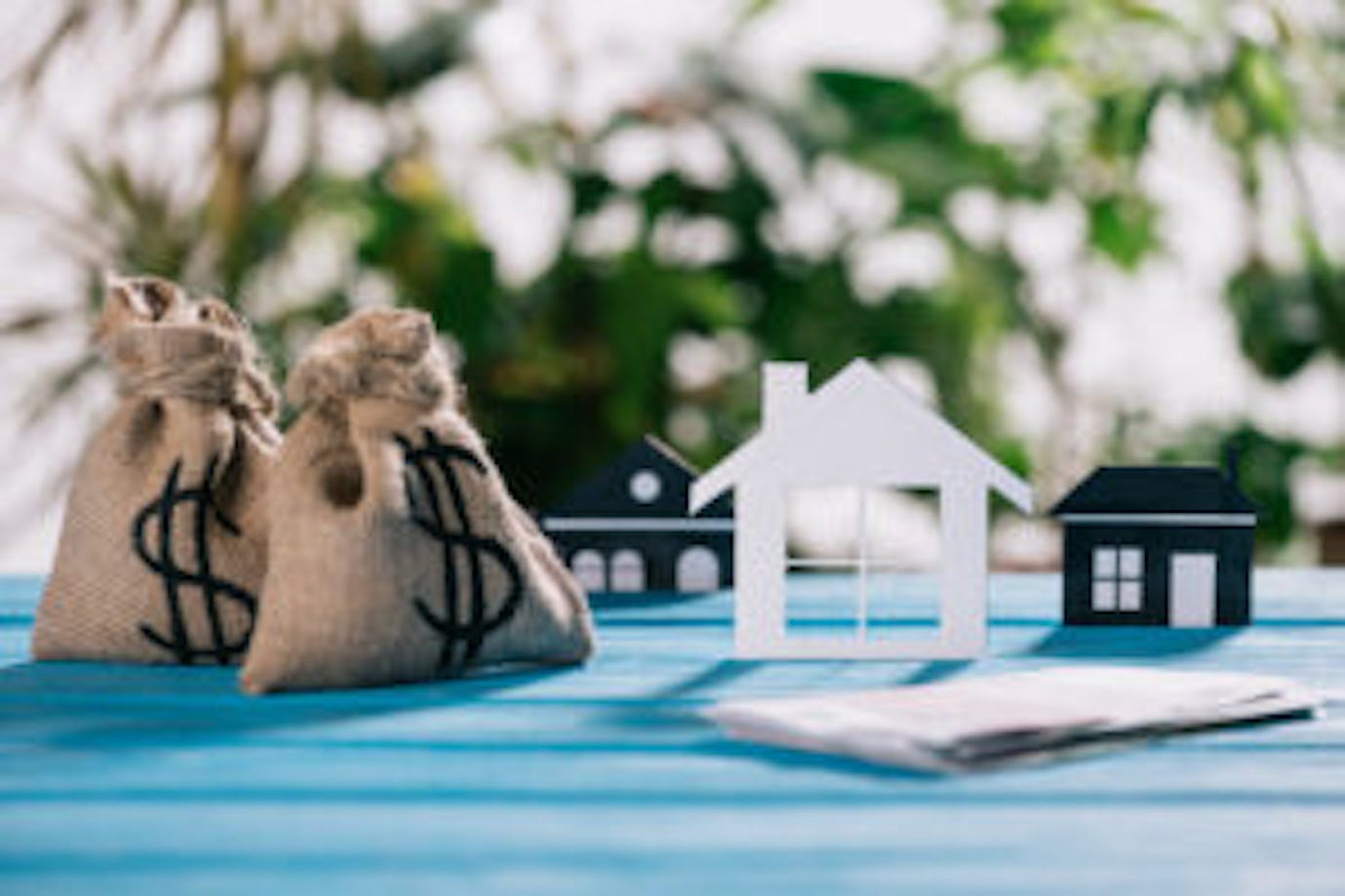 Get Your Offer Noticed! Dealing with Multiple Offers
This is IT! This is THE ONE! You have decided on a property after countless hours of hunting and are ready to submit an offer. You feel great because you have finally made a decision and are confident about it. You let your real estate agent know that you want to make an offer and he lets you know that multiple offers may be coming in on this particular home. At this point it's time to learn how to make your offer look sharper than the rest so that you are the only one left standing once the offers have all been evaluated.
1. As a final offer
While you may be able to play a bit with offers on other homes, when you are submitting one for a home that is expecting more than one offer, you'll want to submit your best right at the beginning. There probably won't be much room for negotiations with this property, if any, so it's best not to gamble. Figure out what your final offer would be and submit it. This is your best chance at walking away with the home you really want.
2. Is your paperwork all in order?
If there's anything that's been missed you may not have a chance to get things straightened out. Check to make sure that you're including all the necessary documents including a pre-approval letter from your bank, a paper showing proof of funding for the down payment and the closing costs and any other documents that may be required. You certainly don't want to have your offer passed over and another selected simply because you forgot to provide one piece of documentation.
3. Make it personal
Try to establish some sort of connection with the seller. Let him know why you have fallen in love with the home and what it would mean to you to have it as your own. Most home sellers have grown quite attached to their property over the years and would love to hear why someone else has an affinity for it as well. You never know – this one thing may be the factor that tips the scale in your favor and leads you towards home ownership.