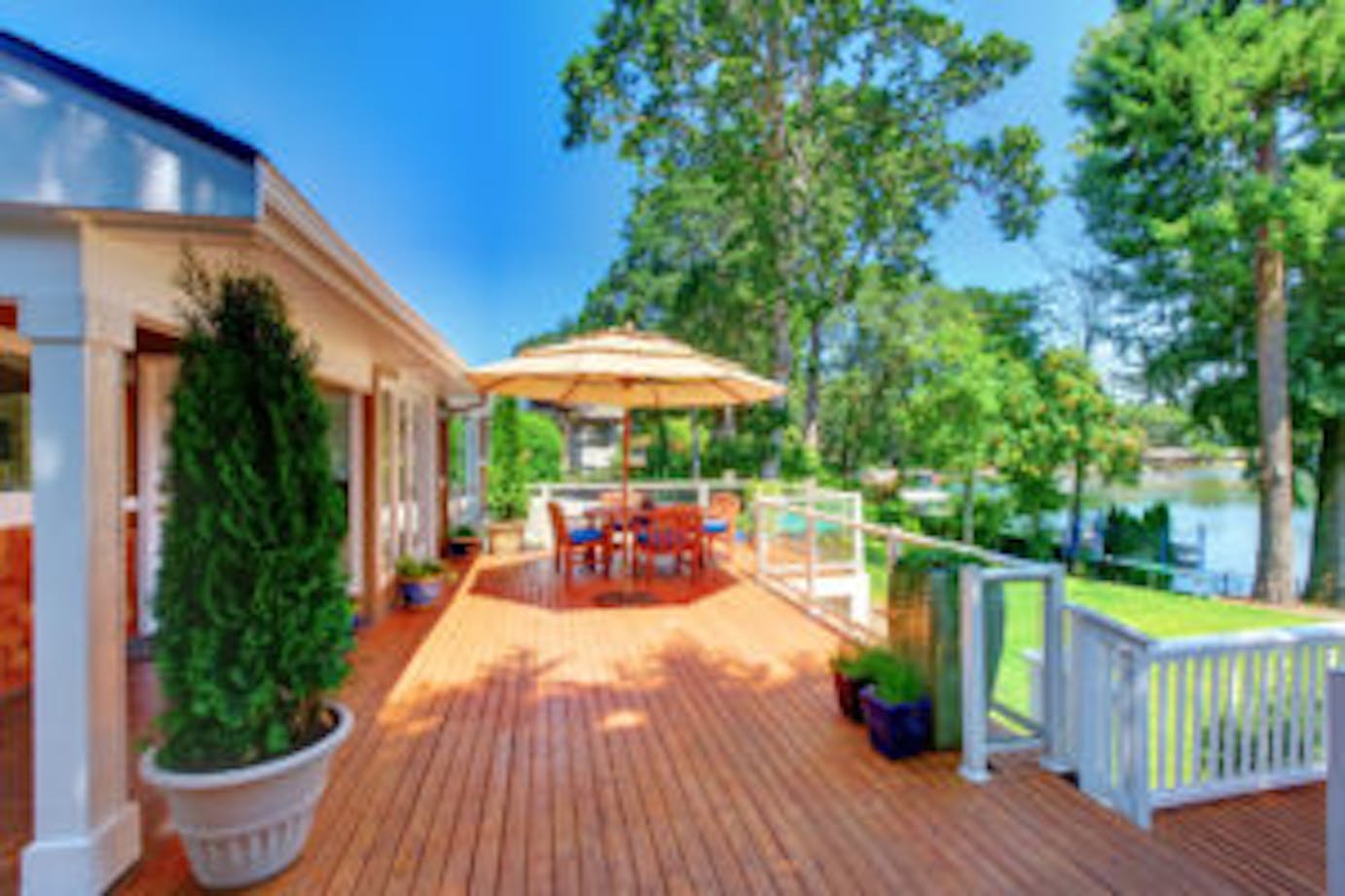 Be The Host With The Most This Summer!
The countdown to summer vacations is on, and many of us can't wait to pack up and head out to a place where we can relax, unwind, and if we're lucky, get pampered too! If, however, you're on the other end of vacation travel plans and will be opening your door to friends and family this summer, employ some tips from high-end destinations to create five star memories for your own honored guests.
Bedroom Luxuries
After dragging their suitcases to their room, guests will need a place to open their bags and hang up some clothes. Provide a folding luggage rack or a small bench to help them avoid having to unpack their suitcase on the floor; clear some space and provide a number of hangers in the closet; and empty a drawer so your guests can easily organize their clothes. Consider providing a hand-held clothes steamer in case they need to get the wrinkles out of their wardrobe.
Ensure the guest room has a good bedside reading lamp, with some general-interest magazines on the bedside table, along with brochures of local attractions as applicable. Put a pad of paper and a pen on the bedside table with a note advising them of your Wi-Fi password and, if you have extra chargers, leave them on the table too should they need to charges their phone or laptop.
A great vacation starts and ends with a great night's sleep, so in addition to fluffy pillow and clean, fresh bedding you'll want to provide guests with additional comforts like cushy slippers and robes, disposable earplugs, eye masks (if you don't have room-darkening blinds) and – why not? – a wrapped chocolate on their pillow for that luxury turndown service feeling! Go the extra mile by investing in a lavender pillow spray for the sweetest dreams.
If your guests quarters consist of a pullout couch in a common room instead of a bed in a separate bedroom, set up a portable folding room screen to provide your guests with some appearance of privacy.
Bathroom Necessities
Providing soft, fluffy towels that are clearly indicated for guest use are a given here. In addition, while your guests will most likely arrive with all of their own personal essentials, you'll still want to place a basket of basic provisions in the bathroom in case they forget anything and are too shy to ask. Stock the basket with new toothbrushes, toothpaste, mouthwash, hand cream, shampoo and conditioner, lip balms, sunscreen, and even a small bottle of Tylenol or other comon painkiller. Make extra rolls of toilet paper easy to access, too.
Snack Service
While you may have the formal meals planned out, when it comes to snacks, the words "help yourself" may be the most misunderstood ones in the English language. Although delivered to guests with the best of intentions, this is a phrase that often causes consternation; after all, who truly feels comfortable rummaging through their friend's fridge and cupboards for a midnight snack? Instead, draw on the convenience of hotel snack and mini-fridge options by setting up snacks specifically for your guests.
Extend your generosity, while providing clear-cut boundaries, by setting up a hotel -like snack station for guests to nosh on without feeling like they're raiding your personal supplies. Make it easy on everyone by providing a basket filled with options like chips, granola bars, fruit, and bottle of water right in your guest room.  You could also consider setting up a coffee and tea station on a small table with a coffee maker, electric kettle, cups and all the supplies necessary for making hot drinks at any time.