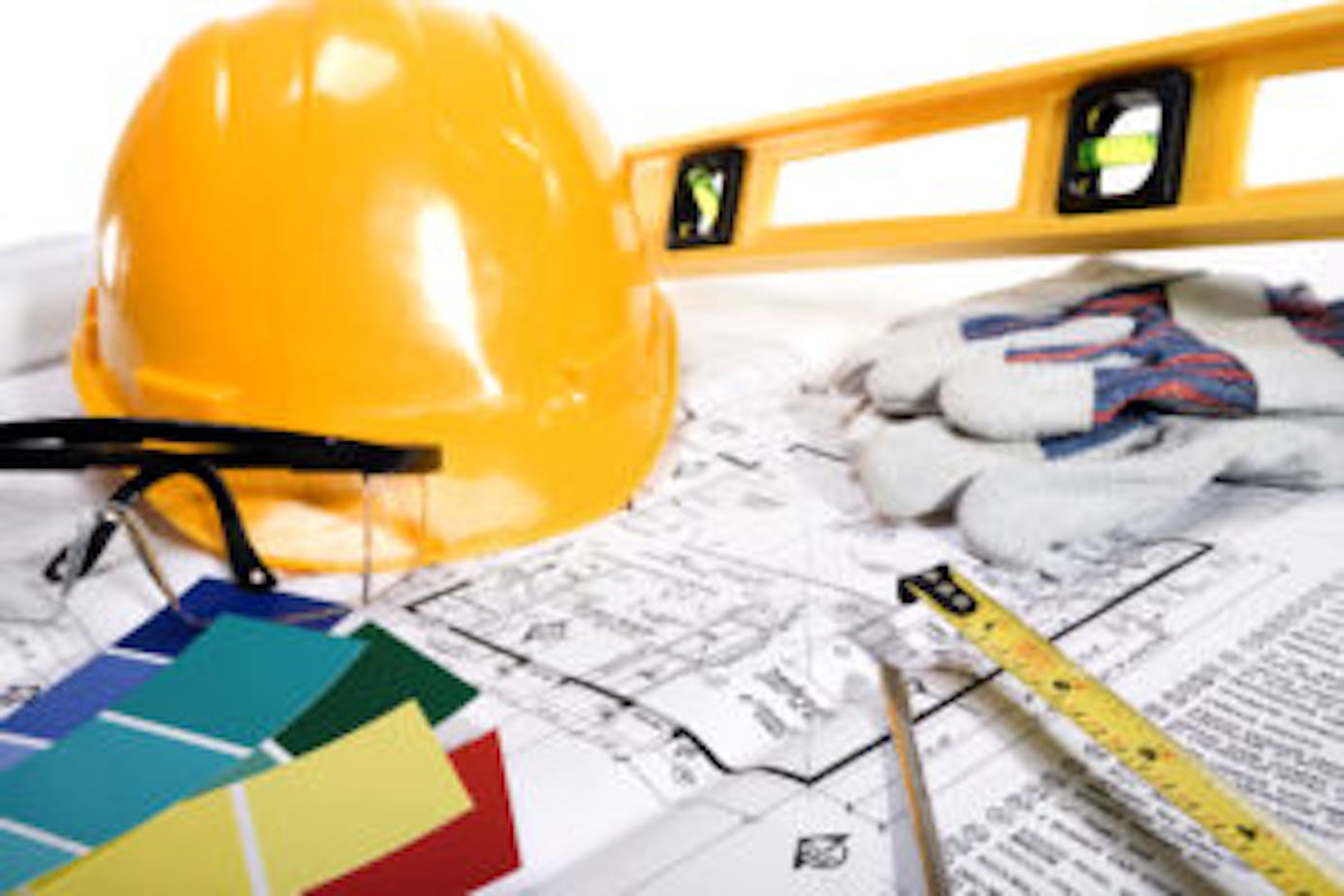 The Biggest Renovation Mistakes That Homeowners Make
Home renovations can seem like a confusion when you're first getting started. There are plans to make, a budget to be drawn up and professionals to consult. When you're ready to go with your new renos, here are some of the biggest mistakes that you'll want to avoid.
Not hiring professionals for certain projects
There may be certain things that need to be done in your home that require the expertise of a professional. For example, you won't want to use a handyman to work on your electrical or plumbing systems. Most handymen don't carry insurance and if anything should go wrong you'll be liable for it. While plumbers and electricians are expensive and charge a high hourly rate, the reason why they can ask for these types of prices is they are highly trained and experienced. They also carry the necessary insurance and bonding that keeps you safe and protected.
Failing to plan for unforeseen changes
When you're making out your budget be prepared to have at least 20% extra put aside to handle any unforeseen changes or costs. This is especially important for larger projects, such as kitchen remodeling, where you may be tempted to upgrade to better materials. There can also be a lot of different snags that turn up during the renovation process that slow down the labour. Even though you were given an estimate for 50 hours of labour, for example, it may turn into much more if the contractor finds a problem such as water damaged drywall when he takes out your kitchen cupboards. When you have an extra 20% at your disposal, you'll be able to make sure that the project is completed since you'll have the funds to pay for any necessary changes that may occur.
Not looking at the resale value
When you're planning your renovations find out what projects will add the most value to your home. Kitchen and bathroom renos are always a good investment as is painting the home. What you'll want to avoid is changing your home design drastically so that it no longer matches the appropriate neighborhood style. You can also do too many renovations and price your home too high when it is compared to the average price of homes in your community. This can make the property more challenging to sell since it will stick out from the others that are on the market at the same time in the area.
Your renovation project will start with a quote and you should be willing to get a full estimate from at least three contractors before making a final decision as to the one chosen. Make sure that you understand everything about the quote including whether or not materials are included in the price, whether you'll have to pay for delivery of the materials and how you will be informed when the quoted price is revised.