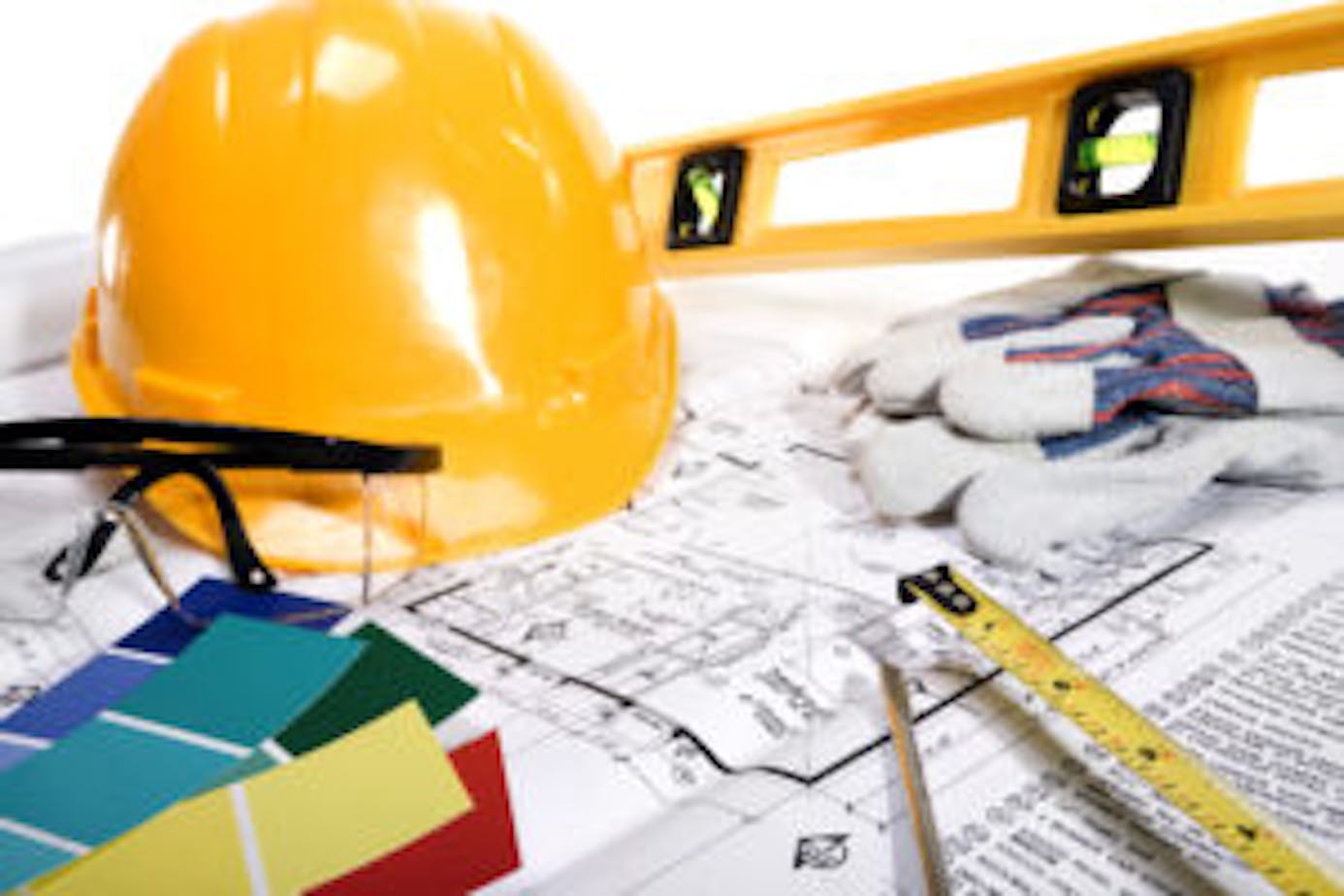 Interior Home Renovations That Add Value to Your Home
Before you start any renovations on your home keep in mind the potential value that they can add to it. All renos are not created equally when it comes to adding value to a property. In order to make sure that you're adding to your home's resale value, you should find out first what renovations will provide the best return on investment.
Focus on the kitchen
You've heard the saying that a kitchen can sell the home and it is so true. Approximately 10% to 15% of your home's overall value should be spent in the kitchen area. Depending on the renovation quality, spending more on it now will give you a higher recapture rate when it's time to sell. Buyers are looking for low maintenance, spacious kitchens with a timeless appeal and higher-end features.
Move on to the bathroom
A bathroom that has been well designed can bring back 75% to 95% of the money that you put into it when it's time to sell. Especially appealing these days are bathrooms that have luxury fixtures that create a type of pampering spa effect. Soaker tubs, sinks and water jets are the types of luxurious features that potential buyers love to see in an ensuite bathroom.
ROI for interior renovations
Here is a breakdown of the ROI you could reasonably expect to see for several interior renos:
Kitchen remodeling 75% – 95%
Bathroom remodeling 75% – 95%
New flooring 60% – 80%
Redeveloping the basement 50% – 75%
Home theater room 20% – 60%
Wet bar addition 10% – 25%
Walk-in tub for seniors 50% – 65%
Gas fireplace 25% – 70%
Painting – 80% – 110%
When you're looking at renovations remember that the money you put in now should be spent on quality upgrades. Use high quality materials, labour and don't be afraid to call in design consultants when necessary. The look, function and overall appeal that these renos provide to your home will help to determine the ROI that you can expect to receive from them when it's time to place your home on the market.